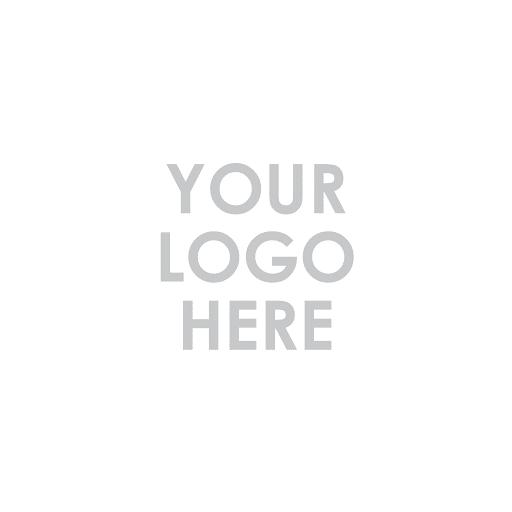 Website: https://www.goodegg.com/
Headquarters: Seymour, IN
OVERVIEW OF Rose Acre Farms
Rose Acre Farms is currently the second largest egg producer in the US with 15 laying facilities in seven states. We provides a range of commodity shell eggs, specialty eggs, and egg products. Our top priority is to produce the highest quality products with the utmost regard for food safety.
As far back as the 1930s, the Rust family began egg production with the largest hen house in Jackson County during that period. The population surge of the 1940s and 1950s initiated a need for farm commodities in major metropolitan areas. Beginning in the 1950s, construction had begun on the first modern chicken houses in Seymour, Indiana. Egg sales were made throughout the local area and regular trips were made to the Indianapolis Farmers Market from the main farms in southern Indiana. As consumer needs changed during the 1980s and 1990s, so did the variety of egg products offered by Rose Acre Farms. As we moved toward the close of the century, Rose Acre Farms had established plants in Indiana, Iowa, Missouri, Georgia and North Carolina. In addition, two plants in Illinois followed shortly into the twenty first century. From a small handful of employees in the 1950s to over 1820 today, Rose Acre Farms continues to remain on the cutting edge of this ever-changing industry. Remaining the largest family-owned egg producer in the United States, continued innovation and market demand promise a bright future for our employees and customers.
Rose Acre Farms has not yet claimed their page
Do you work at Rose Acre Farms and want to showcase why you are a great place for women to work? Apply to be a corporate partner and start attracting more female talent to your organization today!
Rose Acre Farms is not currently hiring on Females In Food. Get matched to opportunities at companies that have what you're looking for. Join our talent directory by creating a free profile and find your ideal company today!