Coaching and Mentorship with Females In Food
If you are looking to advance your career with coaching and/or mentorship, Females in Food has got you covered. Apply for our free and exclusive mentorship program as a mentee or mentor, or alternatively find a personal coach certified by Females In Food. Explore the coaches below, get in touch, and be sure to mention you are a FIF member.
Looking for a mentor or want to apply to become a mentor?
Help us get to know you by filling out this form. We will then go to work making the perfect match.
Connect With A FIF Certified Coach
Here are a list of coaches we know and trust. Find their areas of specialities and contact information below. Mention that you are a FIF member.
*Coaches are not employees of Females in Food and represent their own businesses. Each coach offers a free consultation call.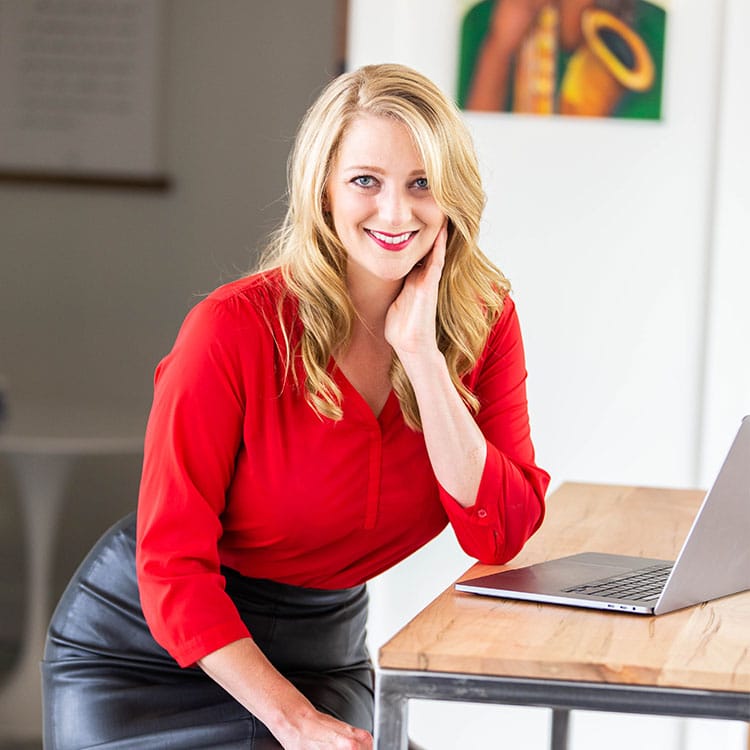 Coaching Specialties: 
Leveling up careers through resume writing and job search strategies. I pull out my clients innate strengths and most impactful career experiences. I then create a sales and marketing tool (resume) that is guaranteed to open doors and land interviews.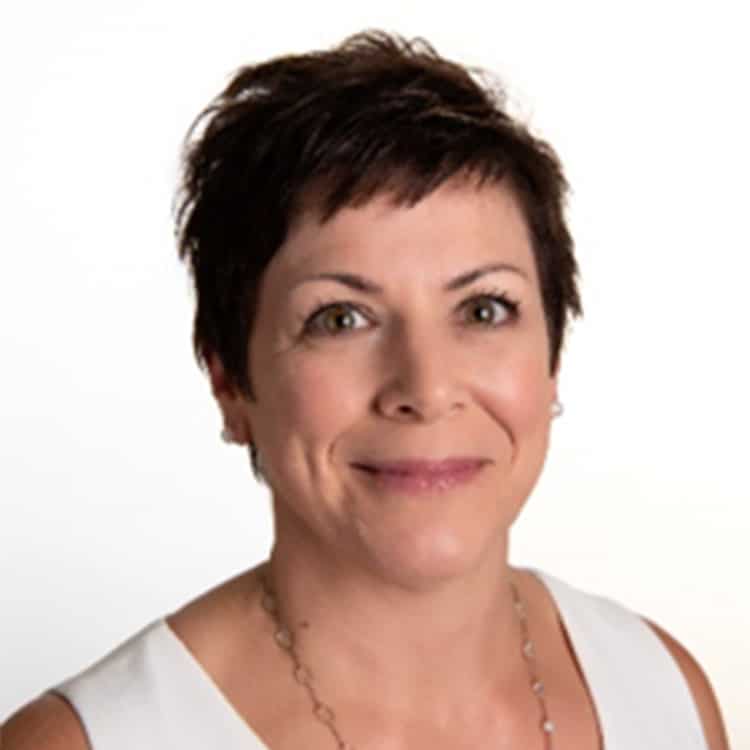 Coaching Specialties: 
Empowering people in Food Safety and Quality to make powerful choices and live abundantly!  Provides group coaching, peer groups, individual coaching, and corporate programs.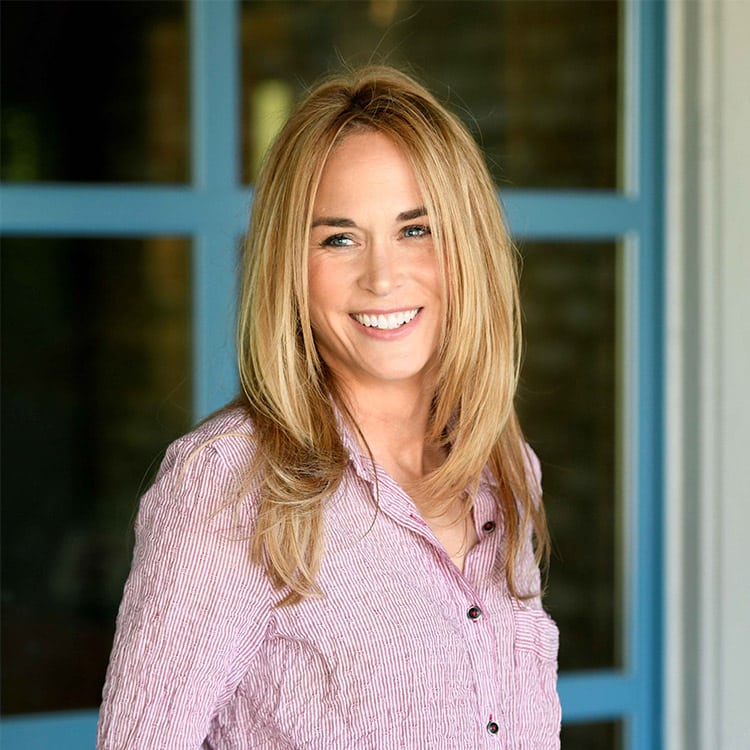 Coaching Specialties:

Processing the complex business challenges that are also impacting personal and/or family time, team dynamics for  productivity and business growth and your elevating your communication styles for growth.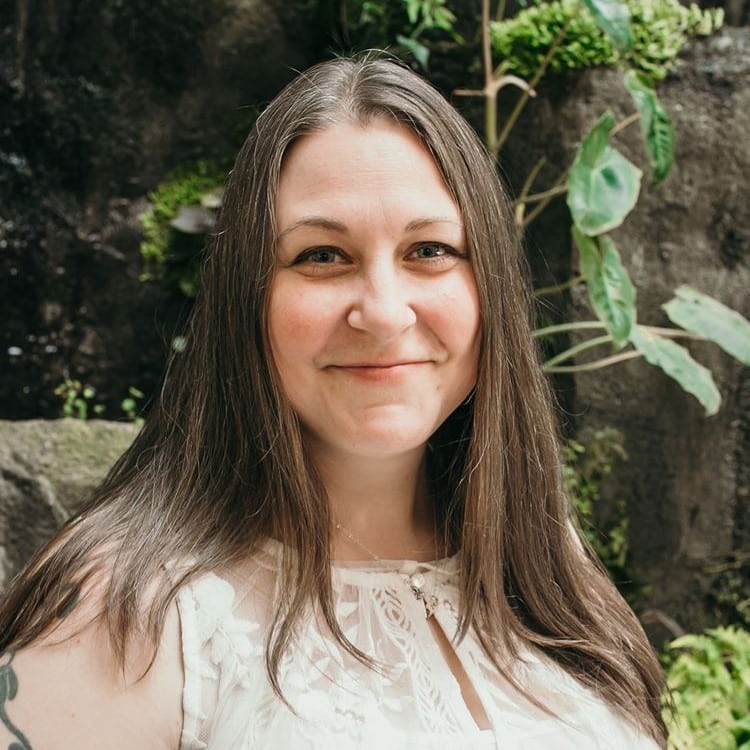 Coaching Specialties: 
Empowering high-achieving professionals and entrepreneurs to go from burnout to blissed out and create an authentic, inspired life.  I specialize in finding your purpose, spiritual awakening, and personal growth.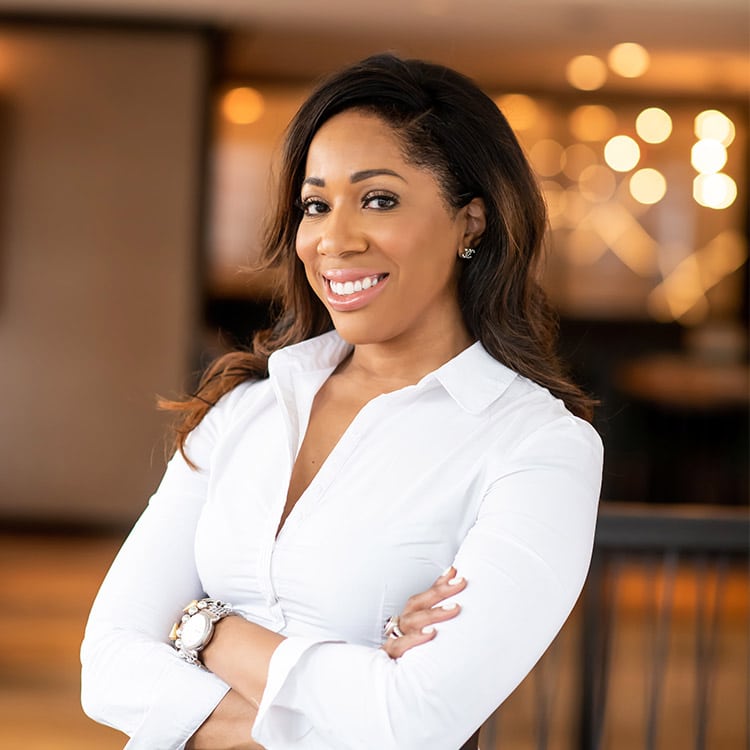 Coaching Specialties: 
Guiding Millennials along their leadership journey. I specialize in helping Millennial professionals reach new levels in their careers and become high-performing leaders