Equipping and connecting women with the tools and network to transform their careers.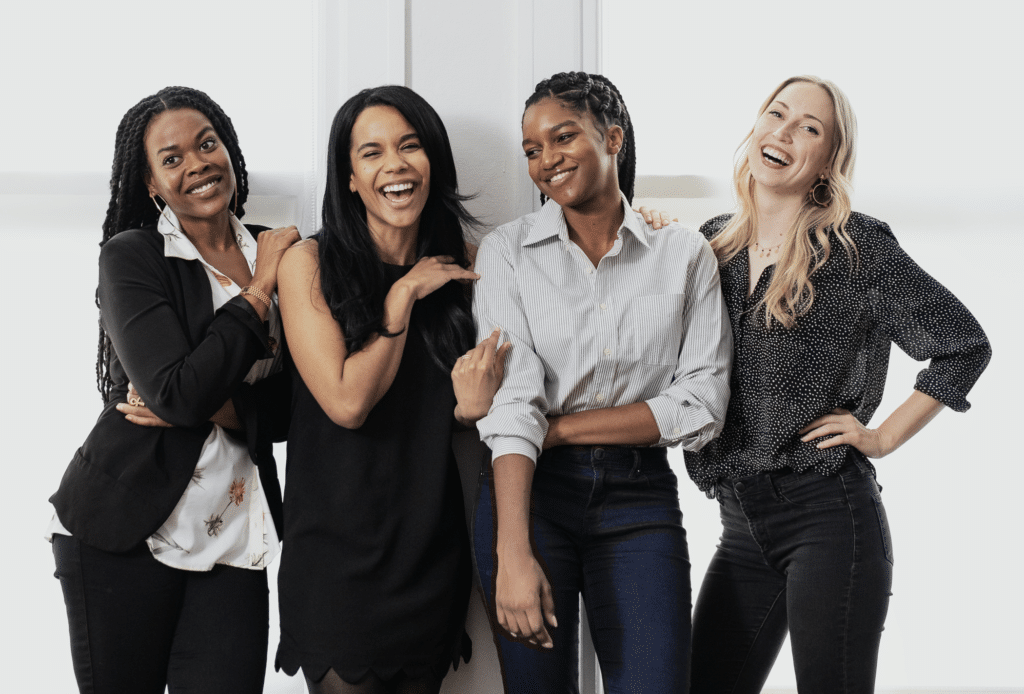 Females in Food supports women throughout their career journey. Gain access to a thriving community of ambitious women, job search tools, career development, and female-friendly employers who "get it."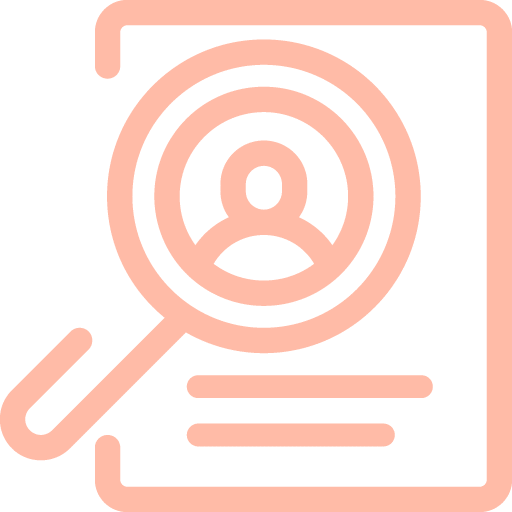 From resume support to personal branding, our job search accelerator has all the tools you need to stand out.

The Unapologetically Ambitious
Level up your career with weekly professional development resources, real-time feedback, authentic networking, and mentorship.

Women helping women is a foundational pillar of Females in Food. Get involved by offering mentorship, guest speaking, or training to the community.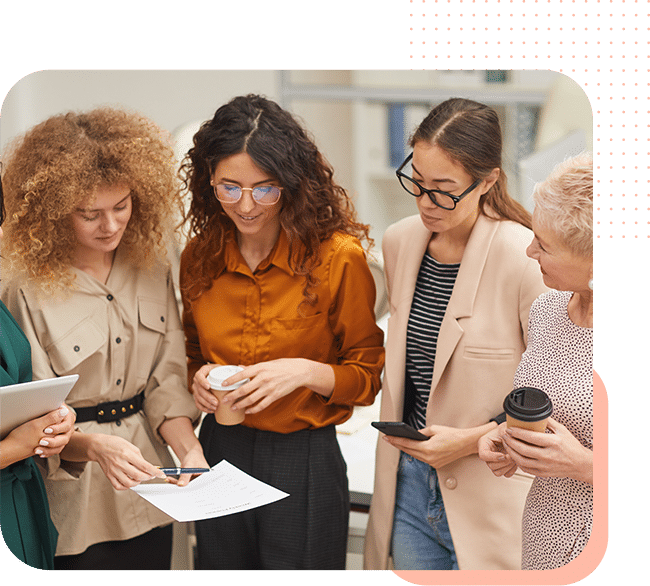 Community, how it was always meant to be
Maybe it's just us (it's not), but the word "community" is so overused that it's starting to lose any real meaning. Everywhere you look, the word "community" is being used to — we're just going to say it — sell you something. To us, community isn't something you buy — it's something you do.
At Females in Food, our members "do" community every day. We show up for each other. We ask for what we need and offer what we can. We help each other; we listen. We don't treat networking as a series of cold, business transactions between mutually interested parties, but rather as a living habit of building and nurturing conversations, connections, and experiences that actually mean something.
And that's what makes Females in Food magic. It's impossible to measure, but it's undeniable once you're a part of it. Our members bring their entire selves into this community, and the FIF team spends all day every day building an environment and experiences that facilitate these connections and elevate our members every way we can.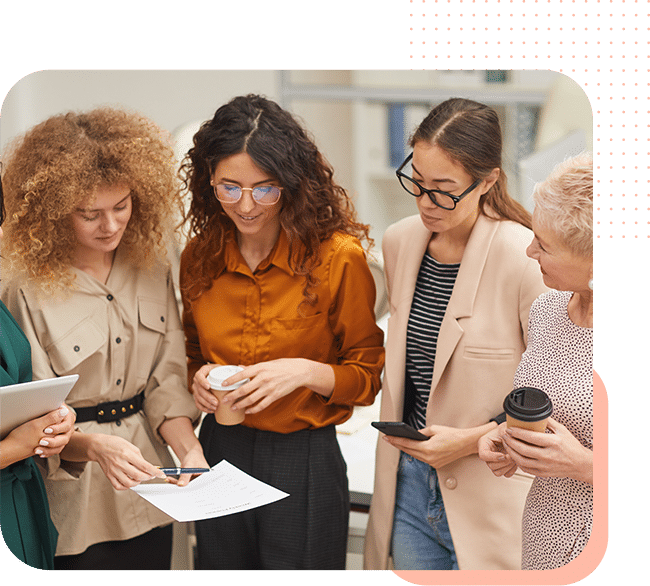 Receive weekly career development resources and an on-demand library of training, guides, and articles to help you succeed throughout your career.

Companies and Careers Women Love
Find out what companies offer and why women love working for them. Search pre-vetted career opportunities on our job board and start connecting with companies.

Our ambitious community was founded on women helping women. Connect with Females in Food members to give and get support – find a formal mentor, grab a coffee, or connect with the group in the private chat forum.

Learn to advocate for yourself in every way by bolstering your resume, persuading through cover letters, and treating your entire online presence as part of your compelling campaign.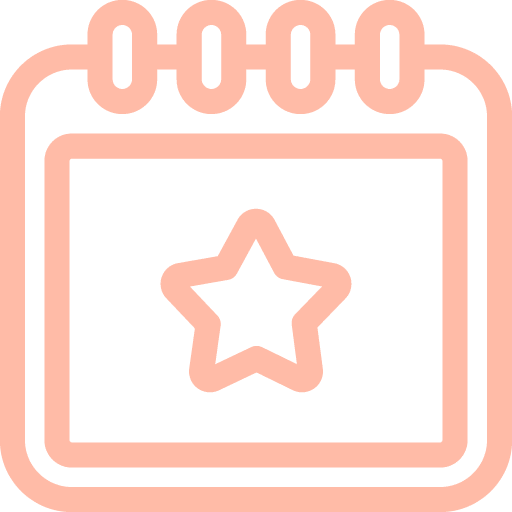 We curate events that enable authentic networking while boosting your mood and skillset. Join our webinars, masterminds, and networking events to learn from experts on work, personal development, and industry topics.

Match one-on-one with a fellow member to meet, teach, learn, and grow. We pair members with a desire to support and champion one another in meaningful ways throughout every stage of their careers.
Whether you want to get more done, lead others better, develop skills or drastically increase your confidence then this community is for you.
For founding members. Ends June 30th, 2021

Amy
"Like many, I was faced with the challenge of navigating new employment this year, during one of the most uncertain, scary times of my life. The FIF Network made me to feel that I have hundreds of women at my fingertips in all areas of the Food Industry as my ally. I am so thankful for all of the resources that the community provided to help me land my next job!"

Tiffany
"The Job Transition Master Mind course offered through Females in Food helped me approach my career search in an entirely different way. I changed my mindset to what I want to do not what I can do. Additionally, we learned that it's ok to point out the unique talents we bring to a team instead of trying to fit ourselves into a specific box."

Diane
"In a nutshell: this is a must-have resource. This website has been extremely useful with making everything easily accessible regarding my career. The benefits include some wonderful networking, webinars, podcasts, and tutorials. Definitely worth it 100% if you're willing and wanting to invest in yourself and your future."
Psst...Subscribe To Our Newsletter
You can unsubscribe at any time

We accelerate careers and connect women with female-forward companies.