Equipping and connecting women with the tools and network to transform their careers.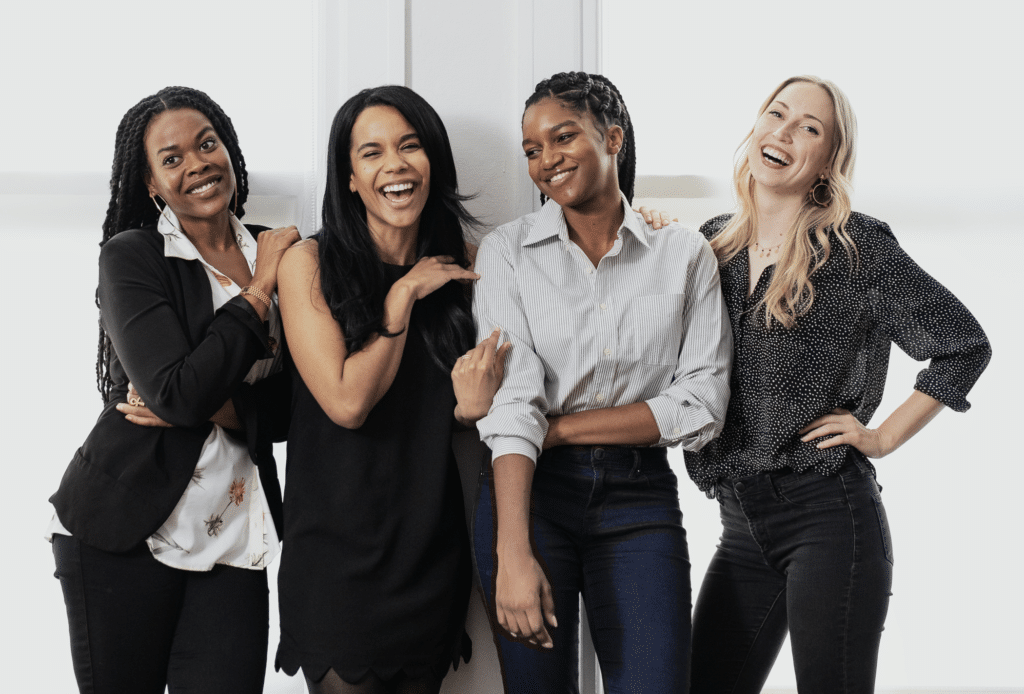 Our membership community fosters meaningful connections and offers highly vetted resources and skill building programs to help females across every F&B industry segment grow & advance their careers and companies. 
This is networking on a different level.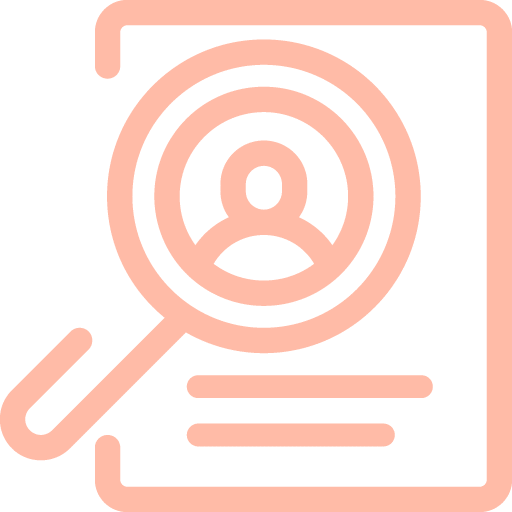 On the prowl for the perfect job? Looking to lock down your dream co-founder, consultant, or team member? Our trainings, talent exchange, coaches, and events are the career assistance you've been searching for.

Getting to the top is rarely by luck, so we crafted a world of opportunity to advance your ambitious goals through our key pillars of content: Leadership, Mindset, Financial Acumen, Strategy, & Communication. It's all here. 

We're redefining what it means to be present together. If courses aren't your thing, you'll find value in our curated groups and meet ups. Foster meaningful connections to maximize your support-system and societal contributions.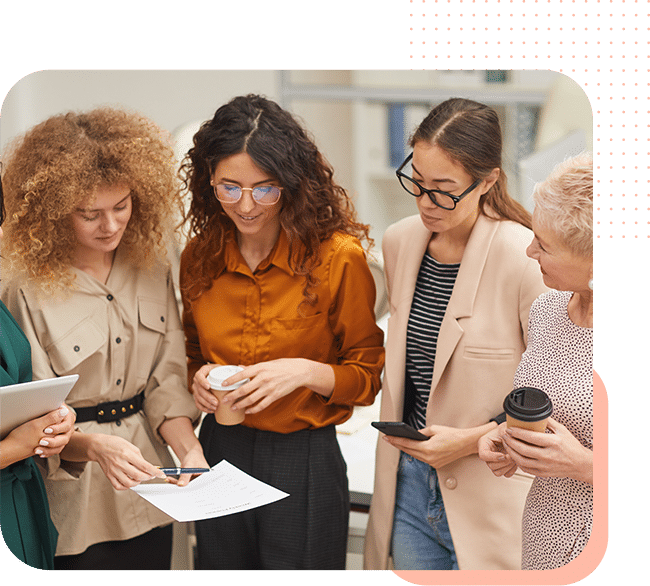 Community, how it was always meant to be
Maybe it's just us (it's not), but the word "community" is so overused that it's starting to lose any real meaning. Everywhere you look, the word "community" is being used to — we're just going to say it — sell you something. To us, community isn't something you buy — it's something you do.
At Females in Food, our members "do" community every day. We show up for each other. We ask for what we need and offer what we can. We help each other; we listen. We don't treat networking as a series of cold, business transactions between mutually interested parties, but rather as a living habit of building and nurturing conversations, connections, and experiences that actually mean something.
And that's what makes Females in Food magic. It's impossible to measure, but it's undeniable once you're a part of it. Our members bring their entire selves into this community, and the FIF team spends all day every day building an environment and experiences that facilitate these connections and elevate our members every way we can.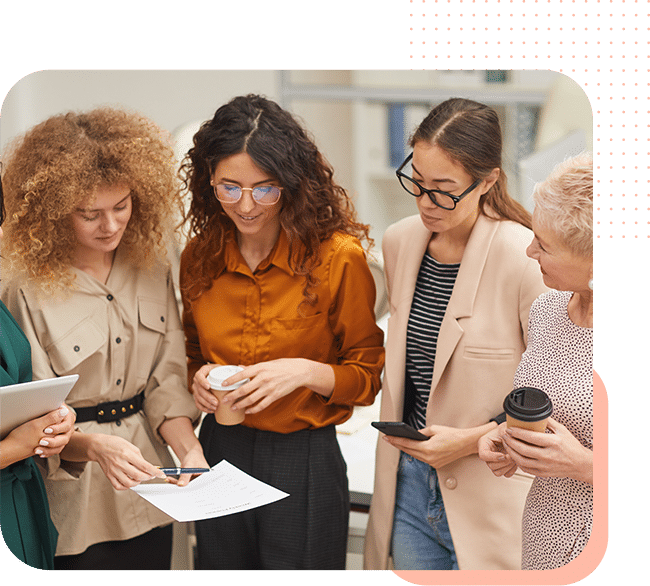 Receive weekly career development resources and an on-demand library of training, guides, and articles to help you succeed throughout your career.

Companies and Careers Women Love
Find out what companies offer and why women love working for them. Search pre-vetted career opportunities on our job board and start connecting with companies.

Our ambitious community was founded on women helping women. Connect with Females in Food members to give and get support – find a formal mentor, grab a coffee, or connect with the group in the private chat forum.

Learn to advocate for yourself in every way by bolstering your resume, persuading through cover letters, and treating your entire online presence as part of your compelling campaign.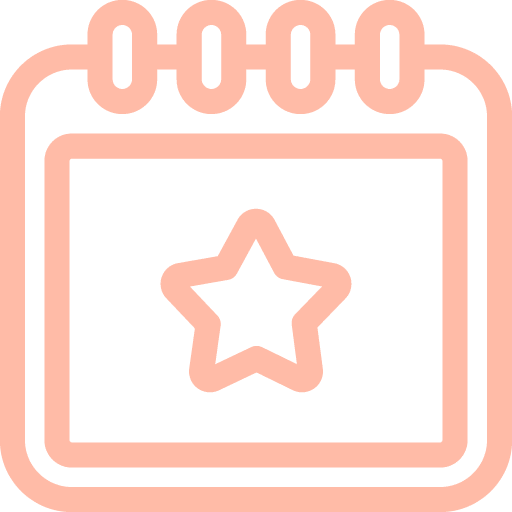 We curate events that enable authentic networking while boosting your mood and skillset. Join our webinars, masterminds, and networking events to learn from experts on work, personal development, and industry topics.

Match one-on-one with a fellow member to meet, teach, learn, and grow. We pair members with a desire to support and champion one another in meaningful ways throughout every stage of their careers.
Whether you want to get more done, lead others better, develop skills or drastically increase your confidence then this community is for you.
For founding members. Ends August 5th, 2021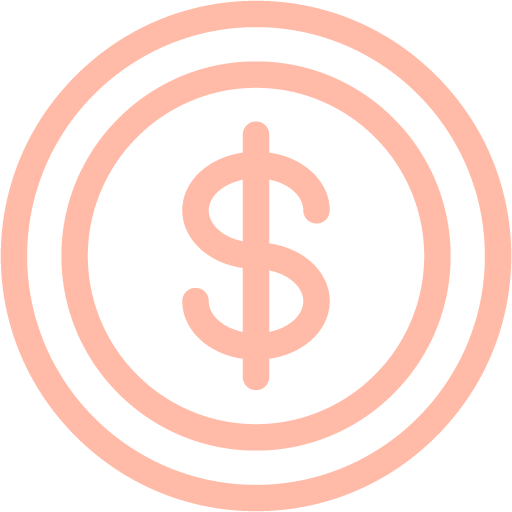 "Money carries our intention. If we use it with integrity, then it carries integrity forward".
100% of your membership investment goes back to supporting the advancement of women in F&B. We use the money to support learning and development resources, networking events, keynote speakers, scholarships, coaching, and operating costs. We live and breathe inclusivity, openness, diversity, equality, and the GREAT importance of representation in the food and beverage industry. And above all, we value collaboration over competition.
Psst...Subscribe To Our Newsletter
You can unsubscribe at any time

We accelerate careers and connect women with female-forward companies.