A Membership Community For Women On The Rise
Equipping and connecting women with the tools and network to transform their careers.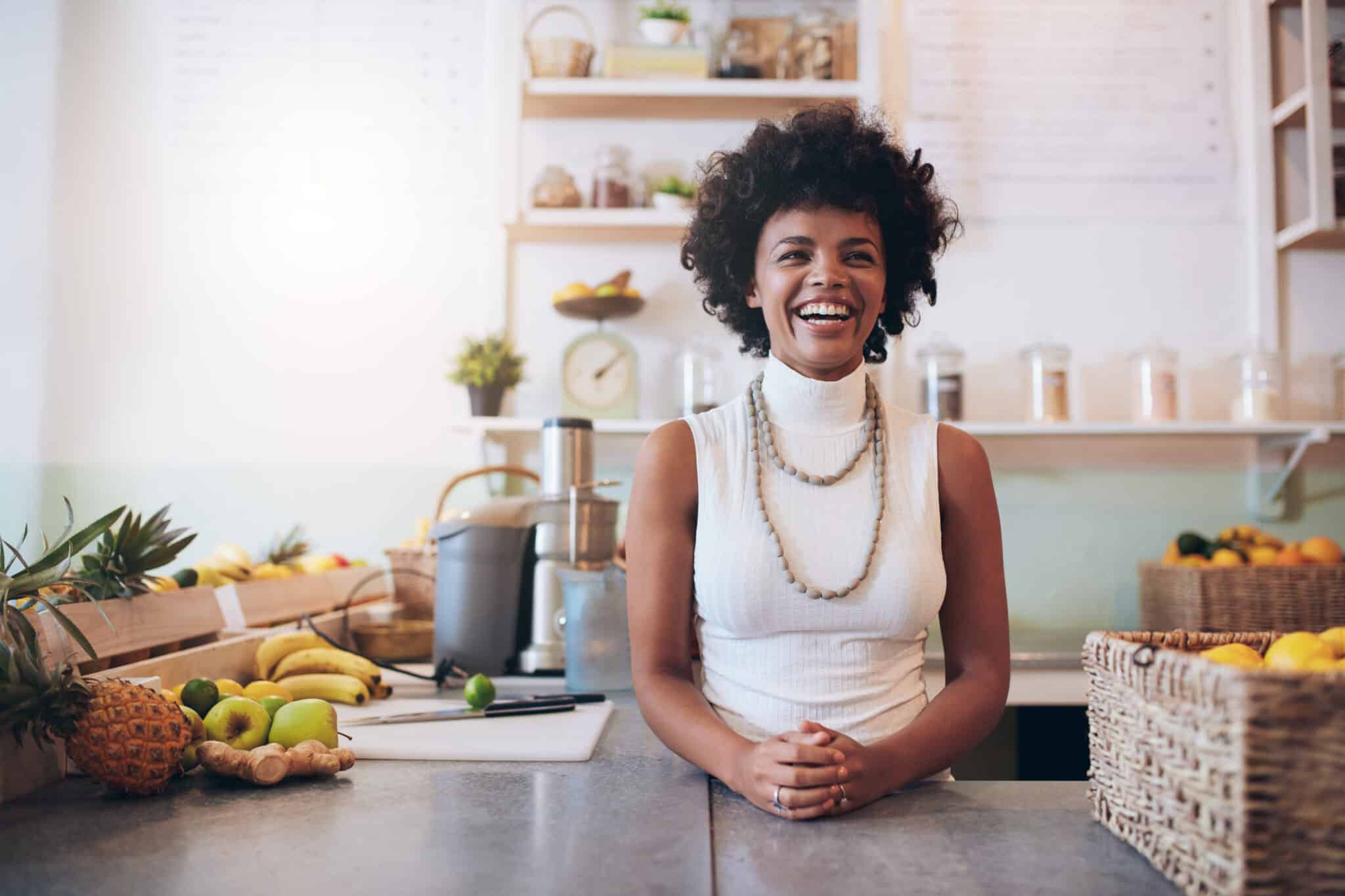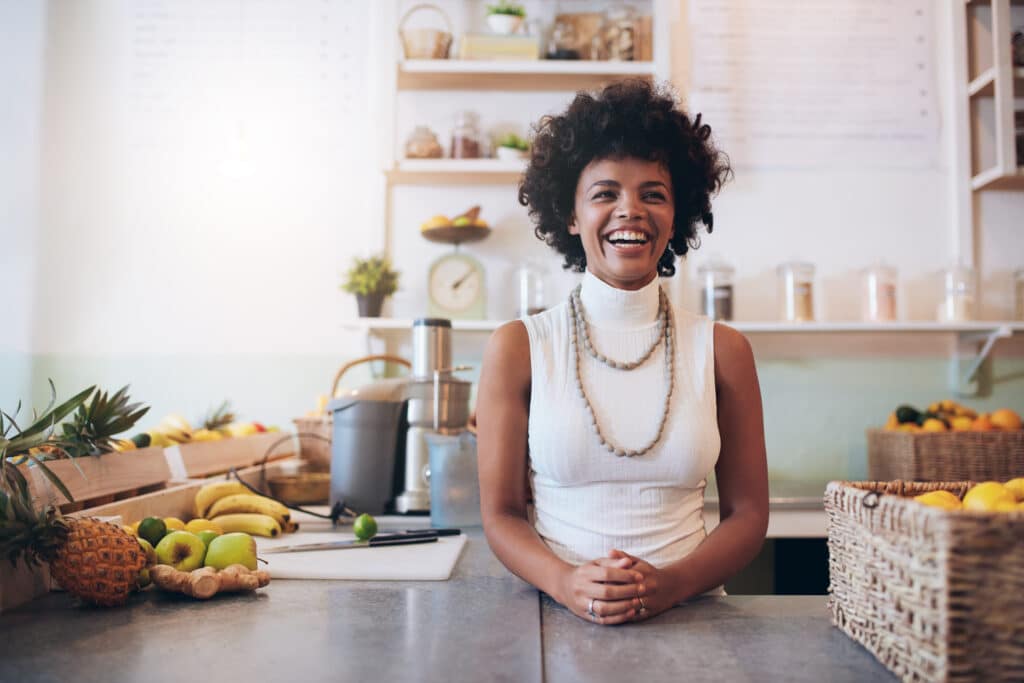 FIF is on a mission to bring together women – entrepreneurs, advisors, corporate professionals, executives, builders, founders, and makers of all kinds [across every sector of the food and beverage industry] – so that they can receive the support, connection, resources, and collaboration to accelerate and transform their careers.
This is networking on a different level.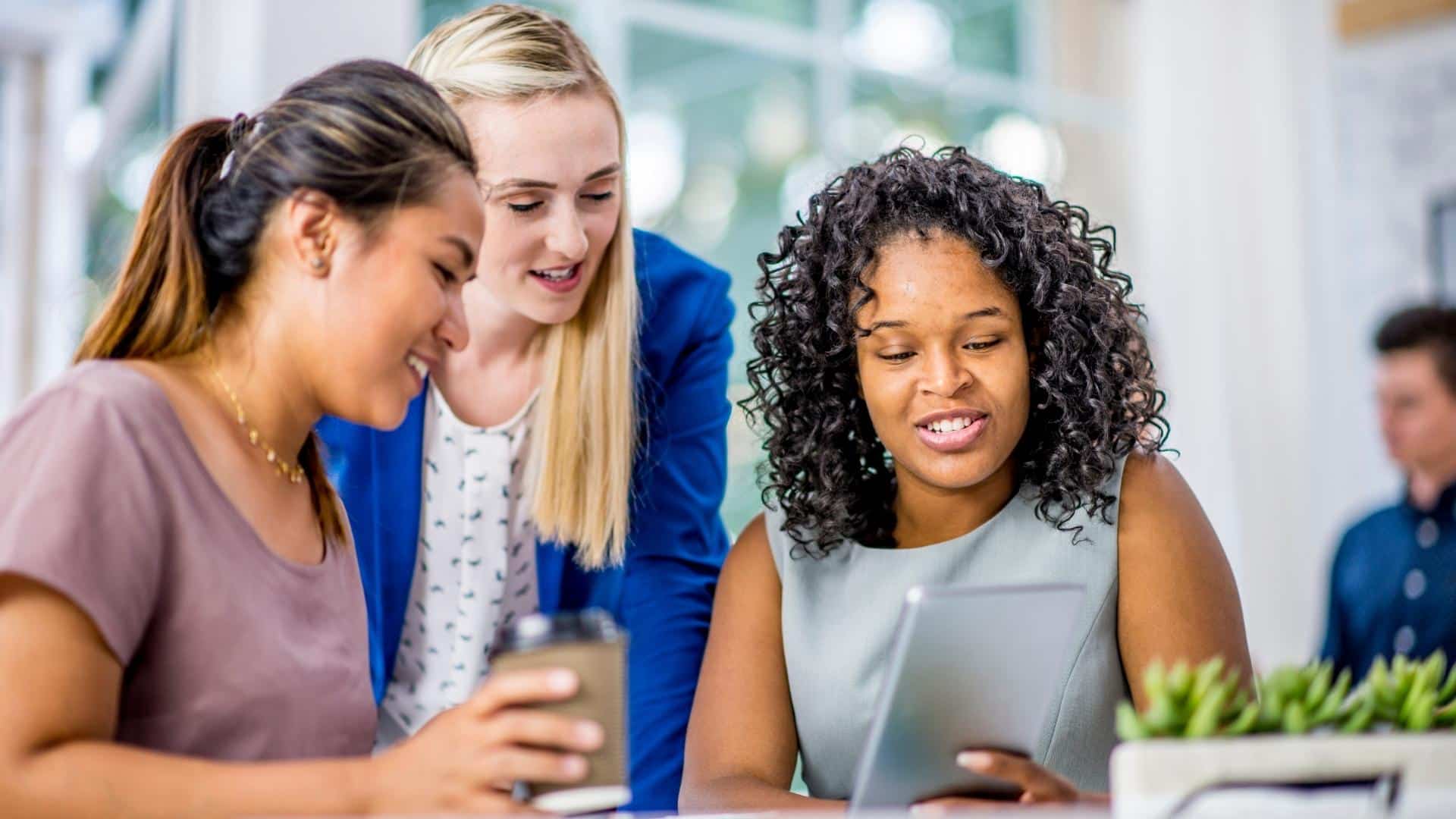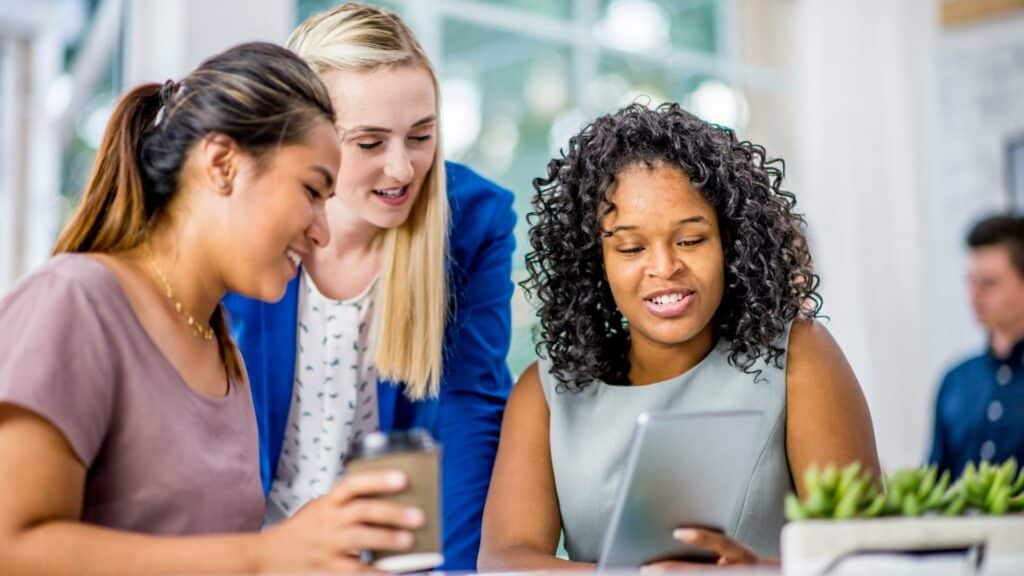 On the prowl for the perfect job? Looking to lock down your dream co-founder, consultant, or team member? Our trainings, talent exchange, private forum, coaches, and events are the career assistance you've been searching for.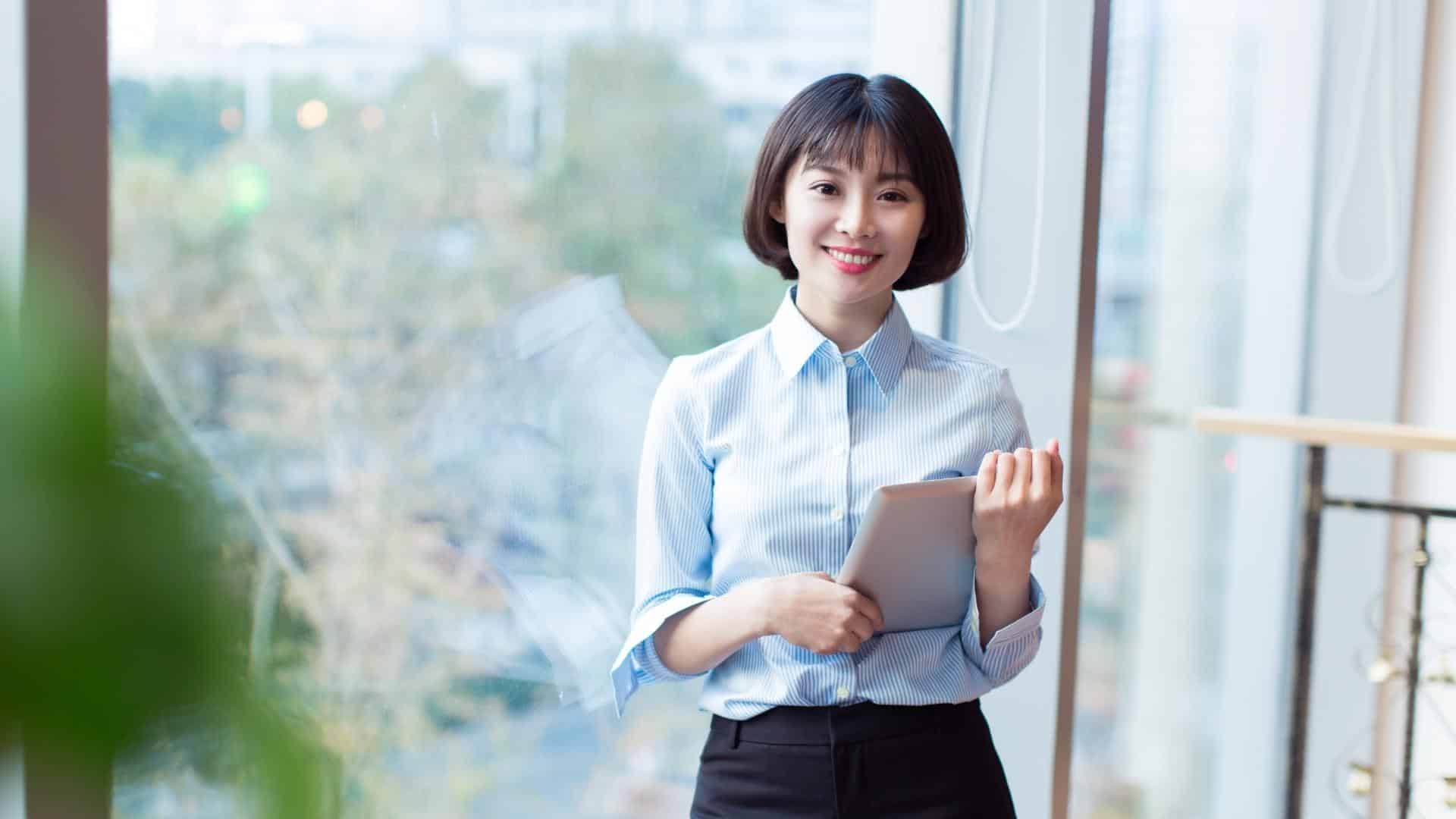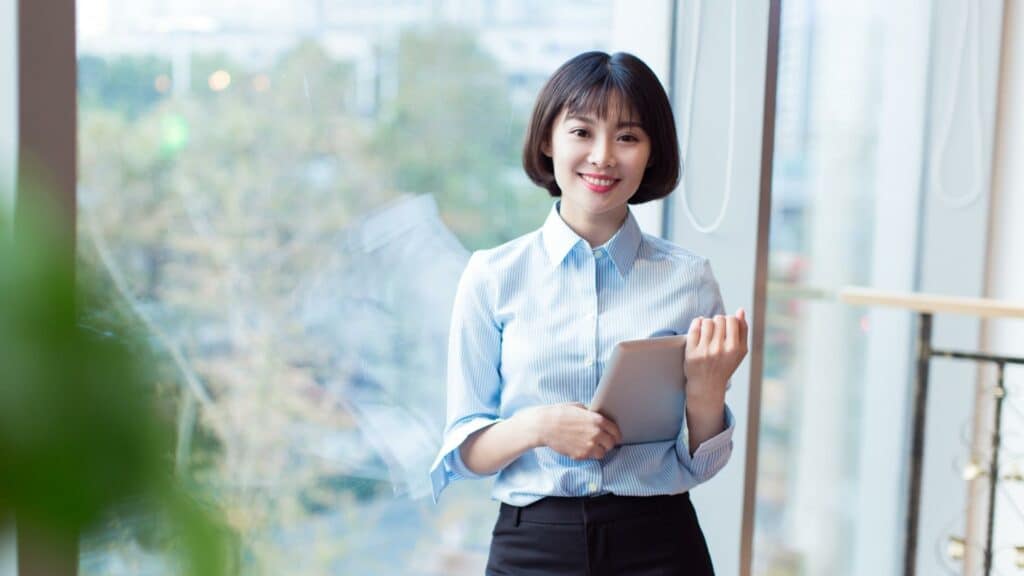 Getting to the top is rarely by luck, so we crafted a world of opportunity to advance your ambitious goals through our key pillars of content: Leadership, Mindset, Financial Acumen, Strategy, & Communication. It's all here.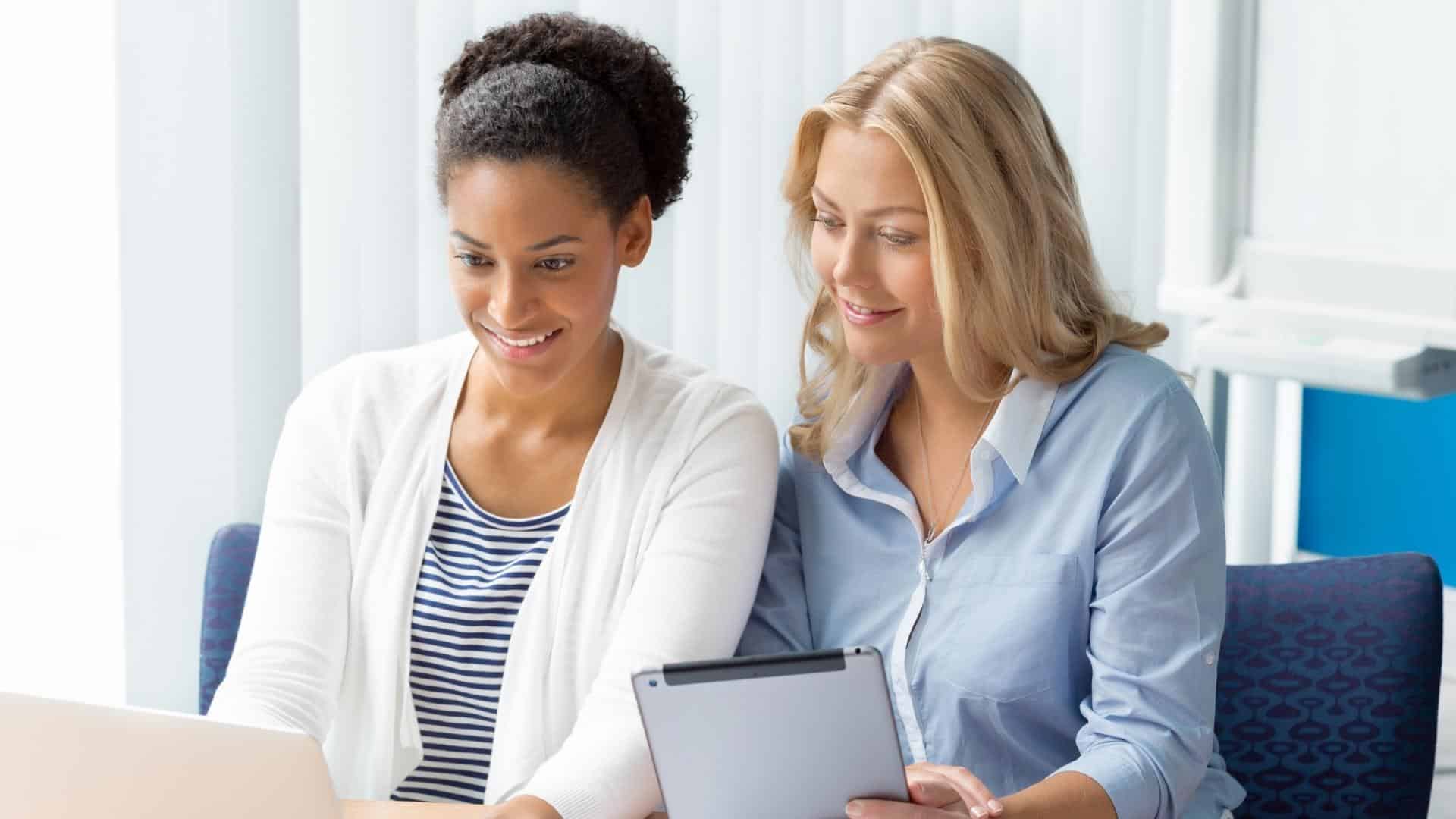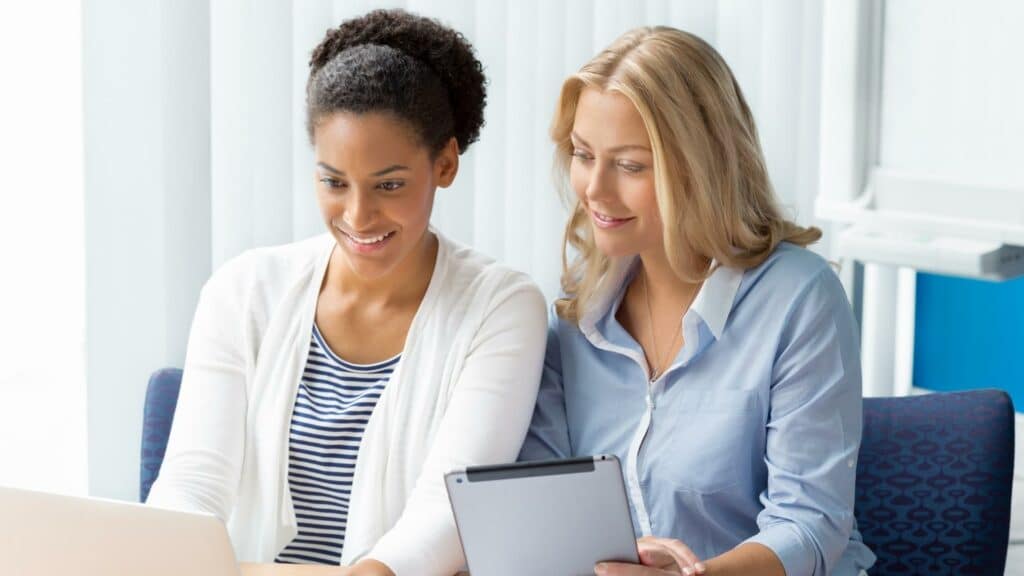 We're redefining what it means to be present together. If courses aren't your thing, you'll find value in our curated groups and meet ups. Receive targeted resources and foster meaningful connections within your industry sector divisions to maximize your support-system and societal contributions.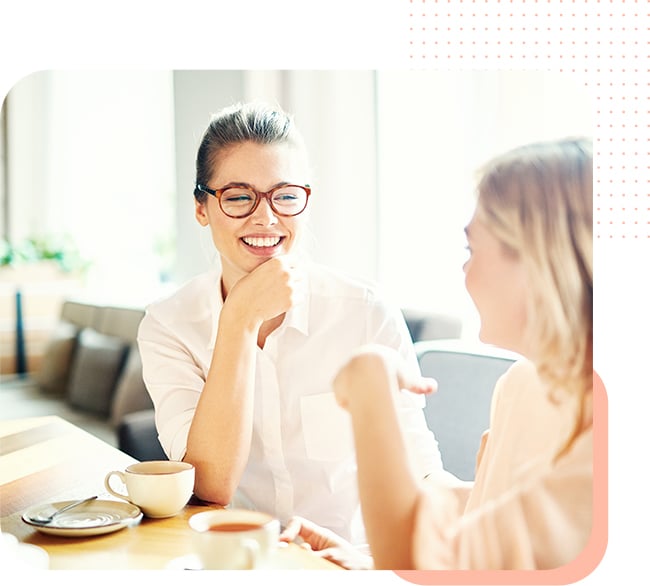 Community, how it was always meant to be
Maybe it's just us (it's not), but the word "community" is so overused that it's starting to lose any real meaning. Everywhere you look, the word "community" is being used to — we're just going to say it — sell you something. To us, community isn't something you buy — it's something you do.
At Females in Food, our members "do" community every day. We show up for each other. We ask for what we need and offer what we can. We help each other; we listen. We don't treat networking as a series of cold, business transactions between mutually interested parties, but rather as a living habit of building and nurturing conversations, connections, and experiences that actually mean something.
And that's what makes Females in Food magic. It's impossible to measure, but it's undeniable once you're a part of it. Our members bring their entire selves into this community, and the FIF team spends all day every day building an environment and experiences that facilitate these connections and elevate our members every way we can.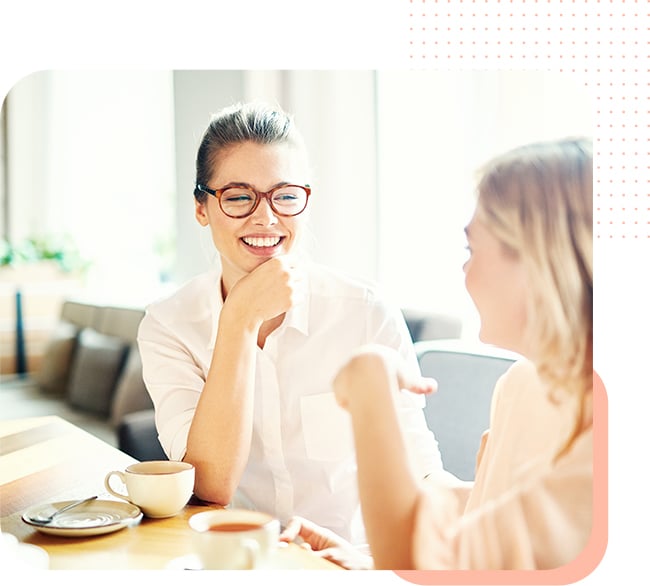 Vice President, Talent Strategy, Curtis Food Recruiters
"I cannot say enough about the quality and caliber of the women in this community. Unlike other similar organizations, Females in Food has built a group dedicated not only to self-improvement, but committed to helping lift up others around them in the process. Every event I attend and discussion I have with members has left me a better and more well-connected business woman. There is a clear desire within this community to give back to each other while continuing to develop and improve one's self. I couldn't recommend Females in Food more highly for organizations looking to elevate their talent and for individuals seeking genuine, compassionate connections and learnings."
The Collective - Free Membership
For professionals and allies who want to join our talent directory, apply for jobs and be kept up to date with our community news
Create a free profile and join our talent directory to be considered for opportunities and to apply for jobs.
Receive our monthly newsletter full of career advice, opportunities, and industry events.
Invitation to select ticketed industry events and webinars.
Exclusive access to our job board. 
For the ambitious career minded woman looking for connection, resources, and opportunities. Whether you are a business owner, consultant, or industry professional – enjoy these exclusive membership benefits and more.
All Free Membership Benefits Included
FIF Presents: Webinars, Fireside Chats, Virtual + In Person Networking Events
Weekly Professional Development Resources + Discussion Topics
Free Access to the FIF Job Search Accelerator
Discounted coaching & mentorship
24/7 access to private community chat forum where women connect over actionable insights to upgrade their career + life.
Free 1:1 Resume Reviews
Resource Library: On demand access to 100+ FIF approved trainings, speakers, & toolkits
Resource agency: your needs are specific and we are here to serve you! From industry introductions, talent connections, sourcing a supplier, to finding a subject matter expert – we offer our members a centralized database to find exactly what you need to grow your career or business.
Courses: Receive Discounts and early access to robust, skill building online courses + workshops
Industry Divisions  – Network and learn from members within your industry sector through monthly meet ups and targeted educational events. We currently offer a Founders Division and Dairy Division 
Entrepreneurial Mastermind Cohorts – access dynamic founder focused small group cohorts designed to offer support and programming for F&B industry consultants, entrepreneurs, and founders.
Showcase your skills: Priority consideration to lead your community in seminars and workshops based on your experience
Peer Mentors: a sounding board built of peer mentors who are or have gone through the same challenges you are facing
only $29 per month paid annually – $348 per year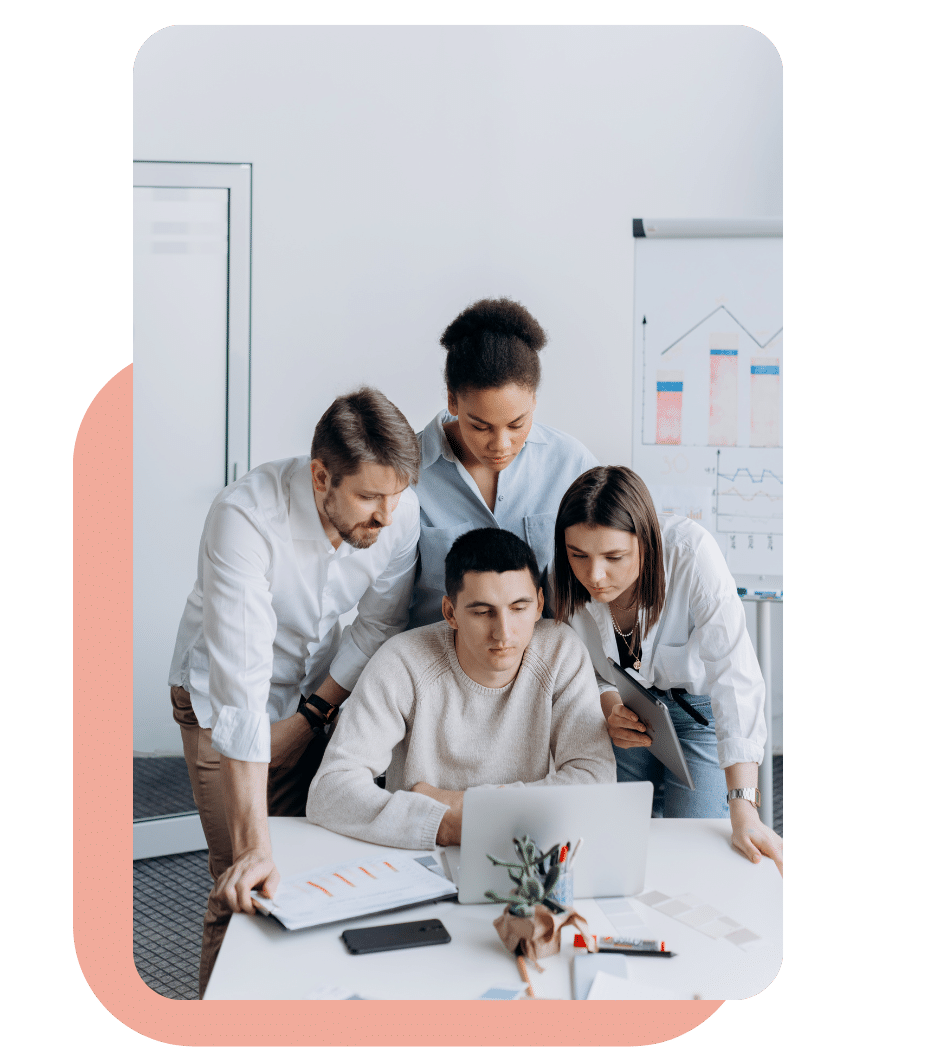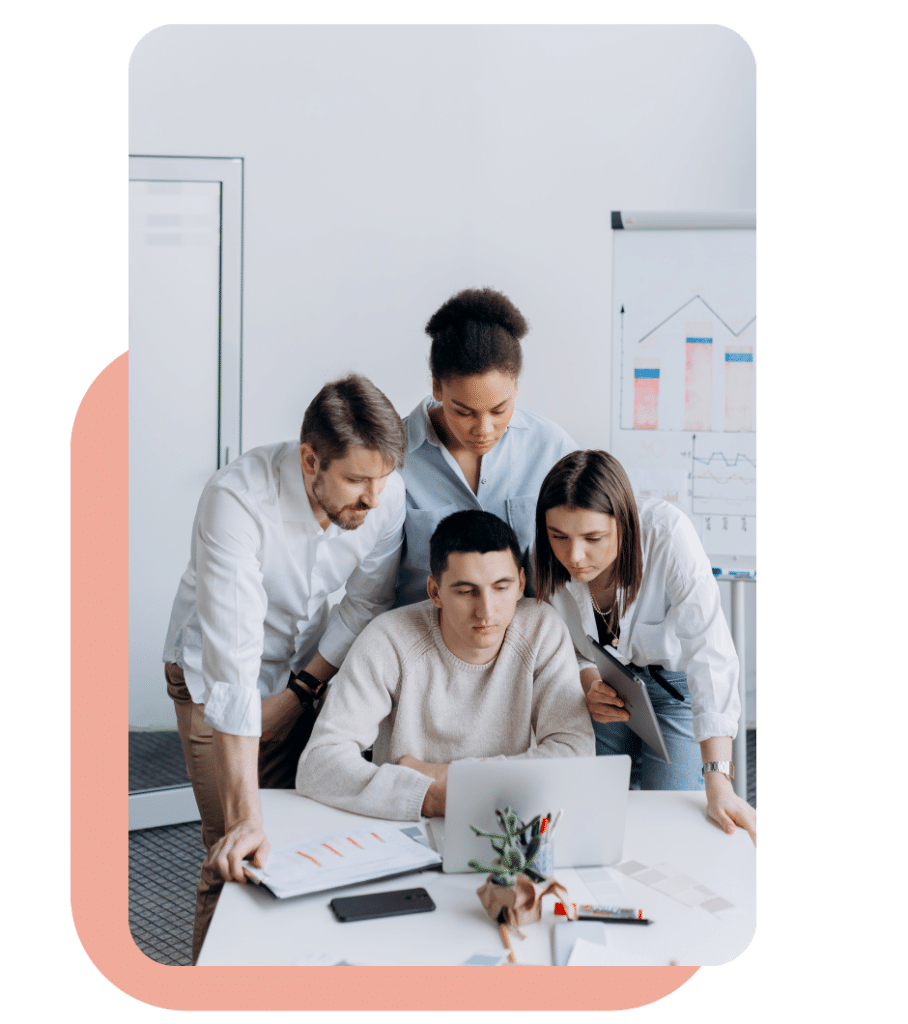 At Females in Food, we know our goals can't be achieved without the active support of the men within our industry.
We welcome and encourage all male ally's who support our mission to get involved.
Please reach out to our team to learn more about how you can get involved.
Sneak Peak Into Our Membership Benefits
The FIF community is led by vetted experts, and partners who have been where you are, and can walk side-by-side with you as you trailblaze through your career or business. Let us help you get to the top by: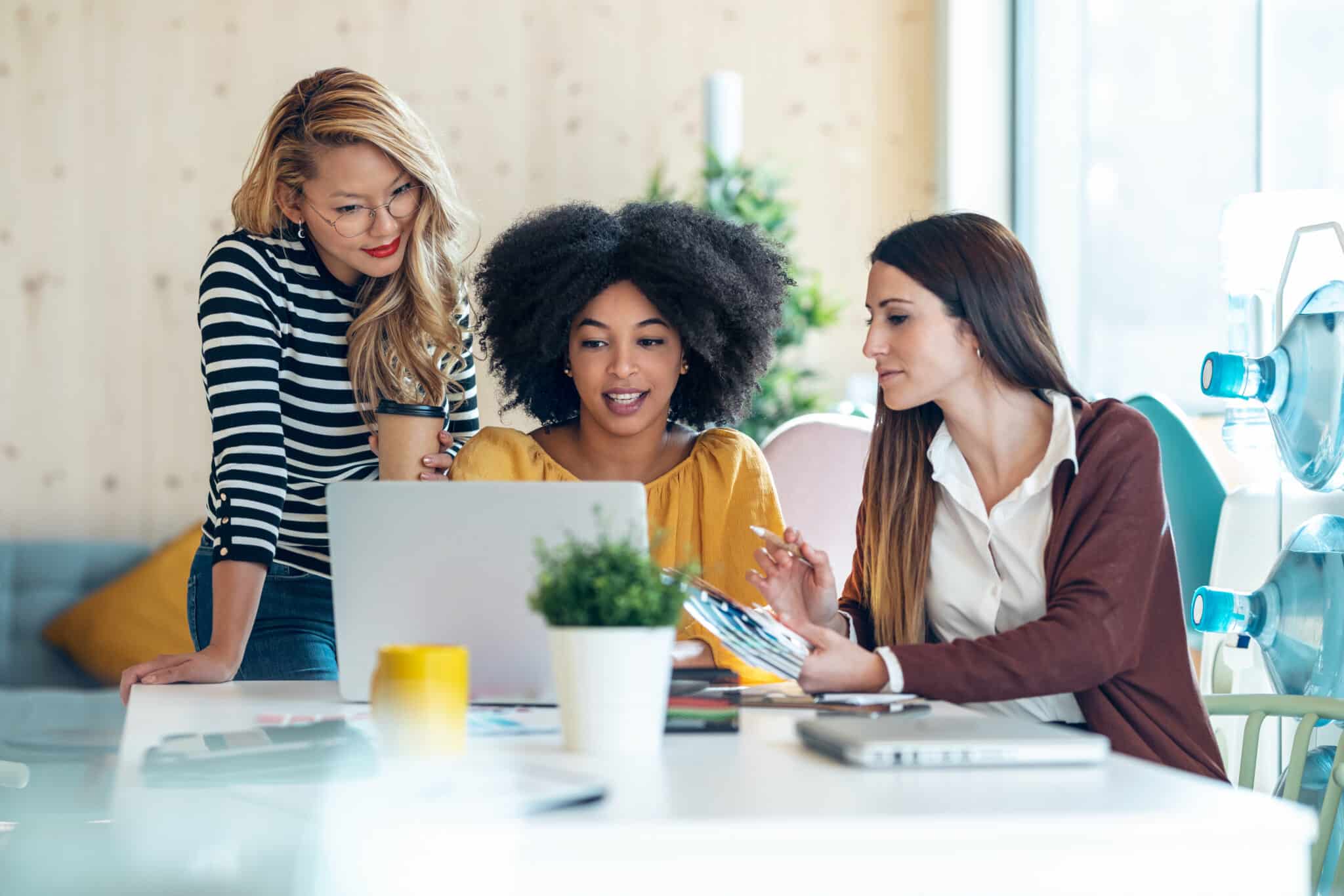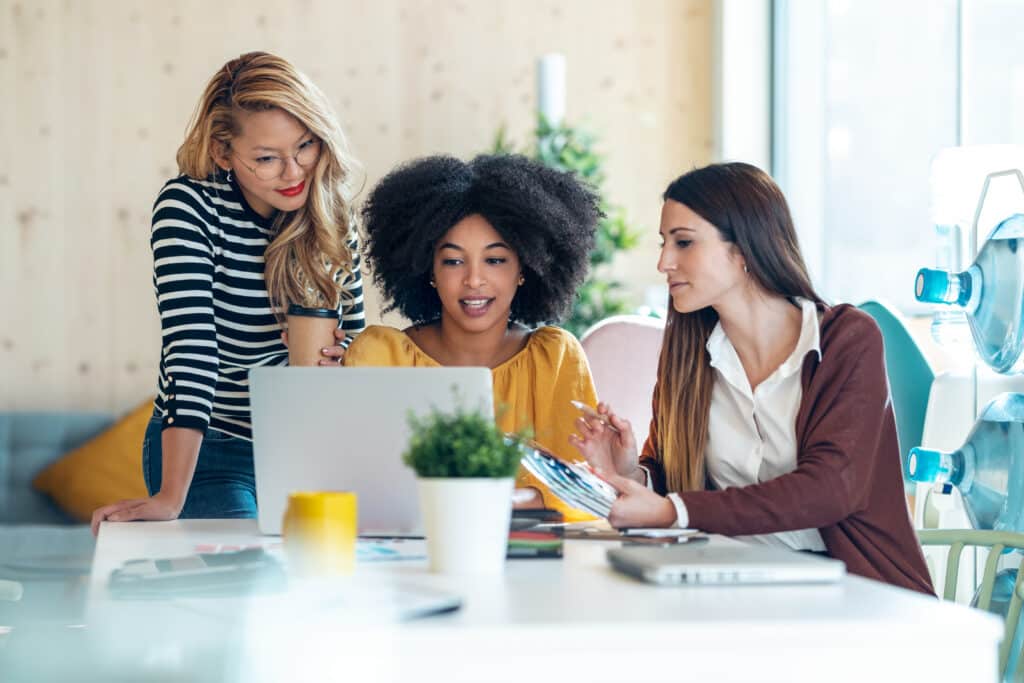 Kickstarting your support system with F&B industry professionals across CPG, B2B Suppliers, Food Service, and Retail.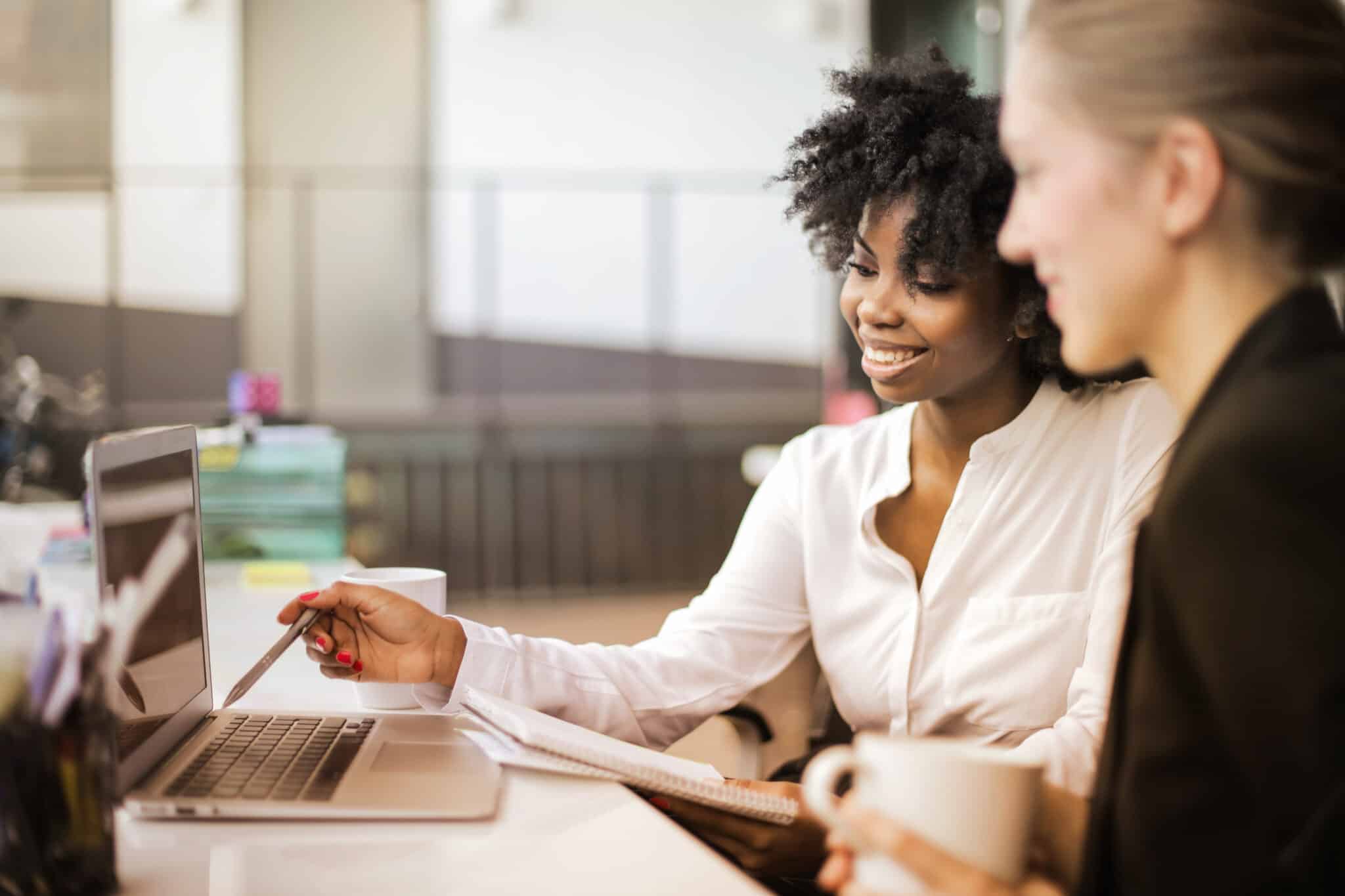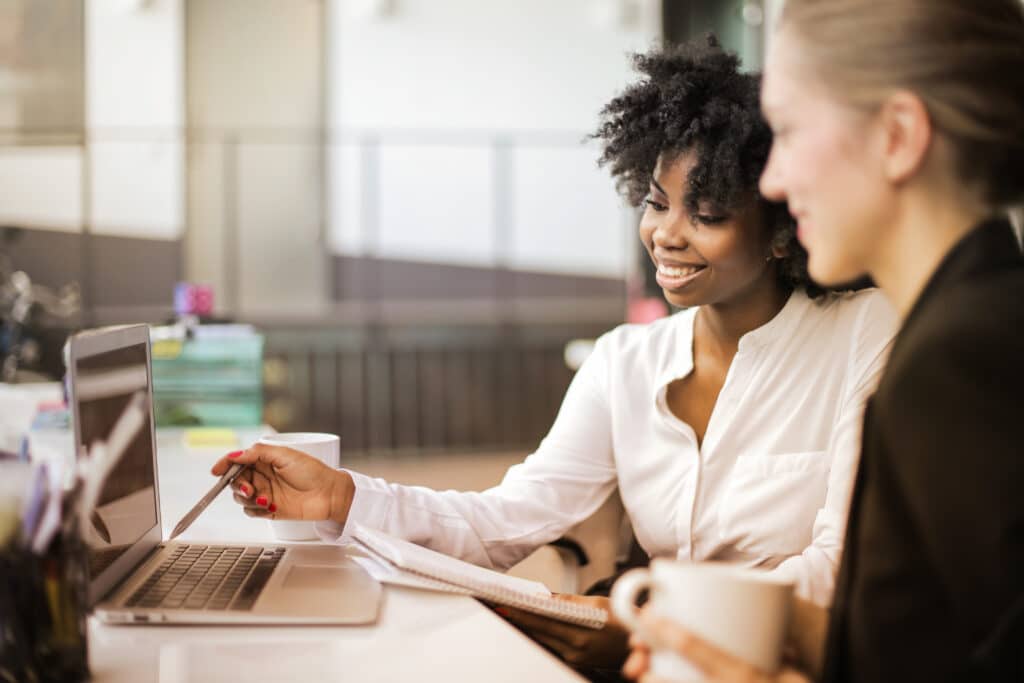 Nail Your Pitch, Enhance Your Financial Acumen, or Cultivate Confidence with our curated workshops and webinars centered around content pillars that are designed to help you get to the C-Suite.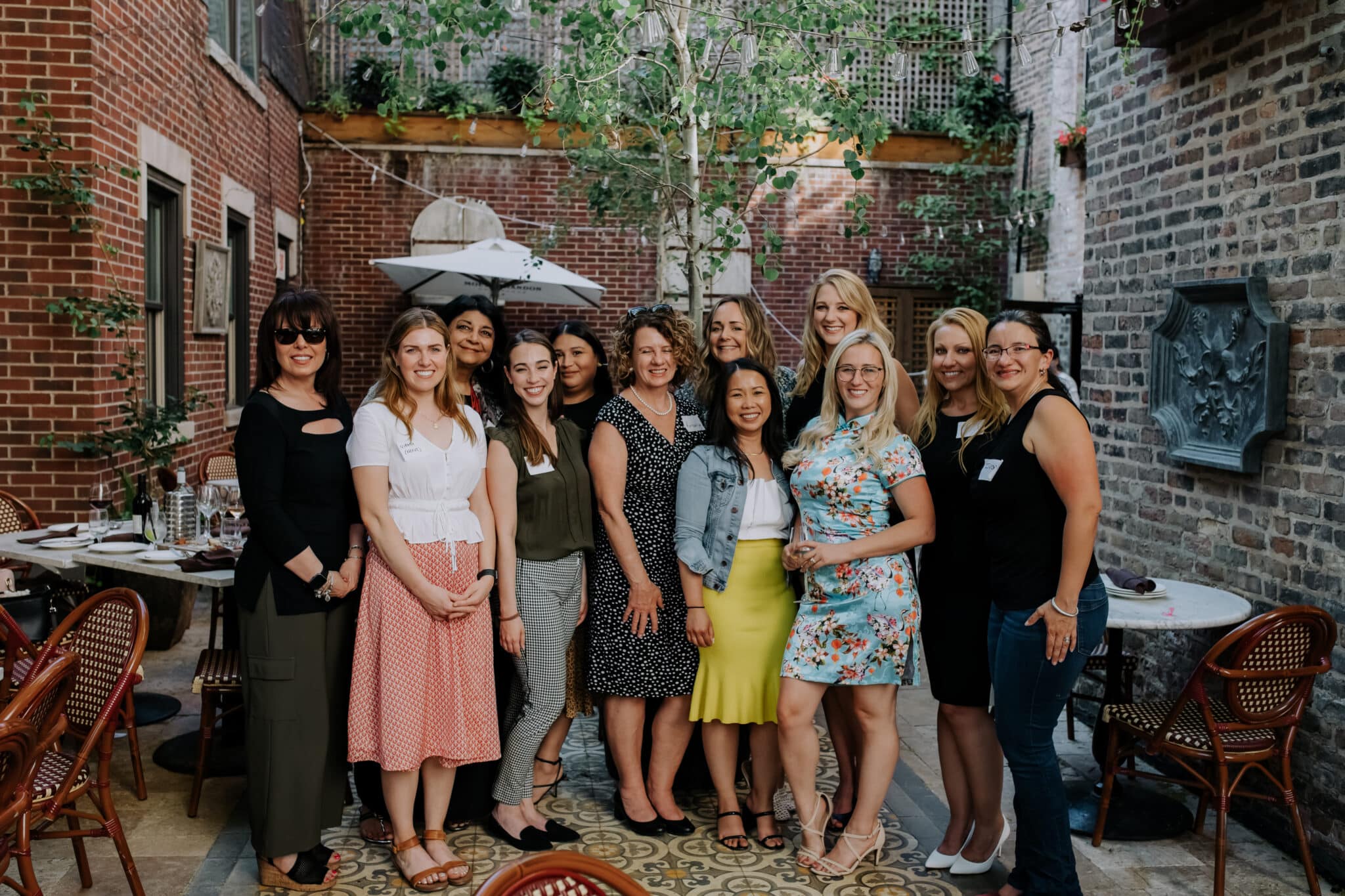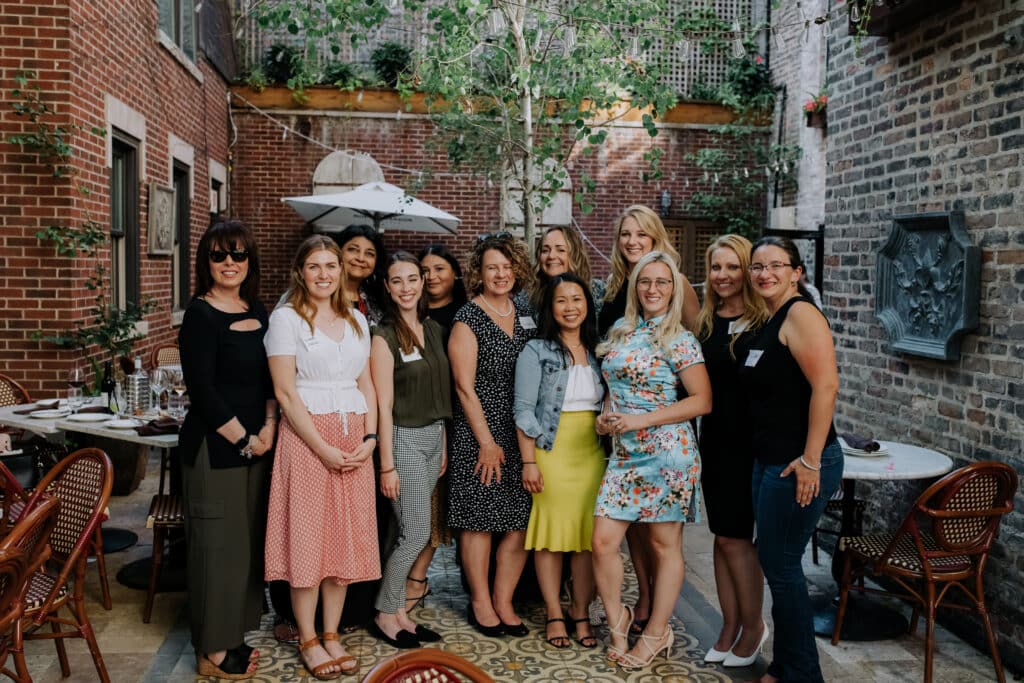 Seeking a friend, consultant, co-founder, partner, or a colleague? FIF members regularly join forces to build ideas, make introductions, open doors for jobs or business opportunities, refer clients, or do business together.

Access to the Job Search Accelerator Course
The FIF Job Search Accelerator will teach you how to take a strategic approach to your job search, one that focuses on aligning your interests, passions and goals to a company and not a job.
This all inclusive [on demand] course covers the entire job search process – from how to prepare for your search, target companies, polish your materials to interviewing and negotiating the job offer we know you're going to get! Available to purchase for $200, you get this course included FOR FREE with your Females in Food membership!
Women across every industry segment - Manufacturing (CPG), Distribution, Retail, Food Service, Ingredient Suppliers, Consultants, Equipment/Packaging, with an average of 10 years experience.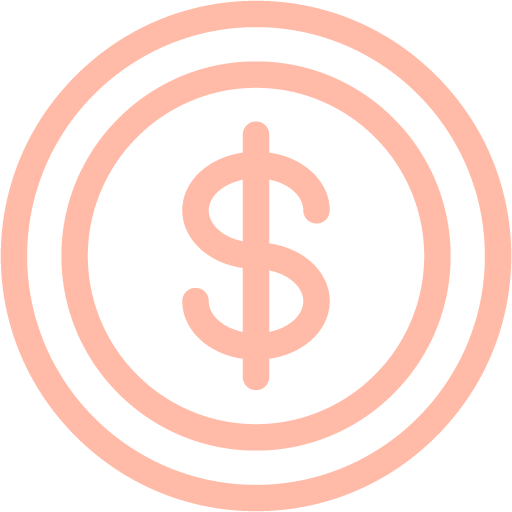 "Money carries our intention. If we use it with integrity, then it carries integrity forward".
100% of your membership investment goes back to supporting the advancement of women in F&B. We use the money to support learning and development resources, networking events, keynote speakers, scholarships, coaching, and operating costs. We live and breathe inclusivity, openness, diversity, equality, and the GREAT importance of representation in the food and beverage industry. And above all, we value collaboration over competition.

Looking to buy multiple memberships for your team? Inquire about FIF's discounted corporate membership packages
Psst...Subscribe To Our Newsletter
You can unsubscribe at any time

We accelerate careers and connect women with female-forward companies.