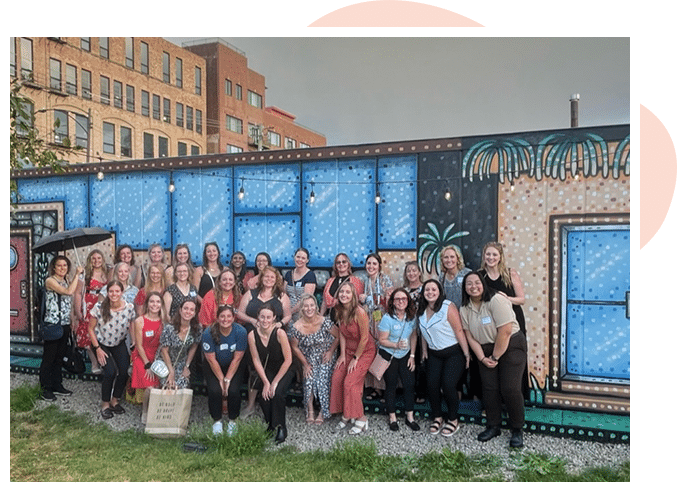 This is networking on another level. We're obsessed with carving out new ways for members to connect and collaborate (and we're killing it, in our opinion)
From summits, to courses, to workshops, to meet-ups and ask-me-anythings – there is something for everyone here. Listen in, attend in person or virtually, ask questions, or simply add to your when-you-can checklist of everything you need to know.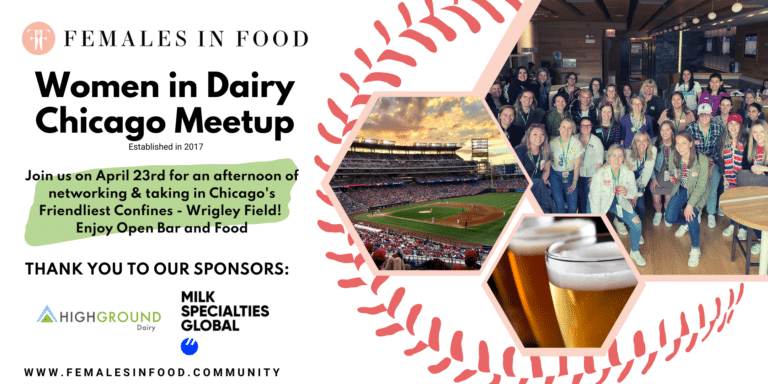 Women in Dairy Mixer – ADPI/ABI Conference
Join us in Chicago for our annual ADPI Women in Dairy Networking Event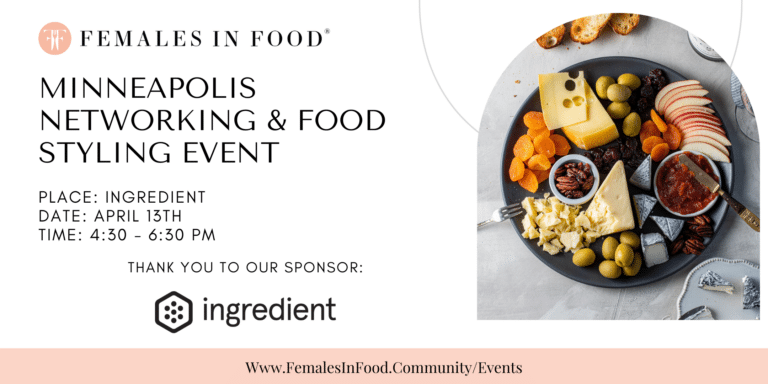 Minneapolis Networking & Food Styling Event
​Join us on April 13th in this incredible space to connect with new and old FIF Members while learning from food stylist, Elsa Goldman, on how to create and style food in a way that tells a story.
Sign in to members' lounge to sign up for the events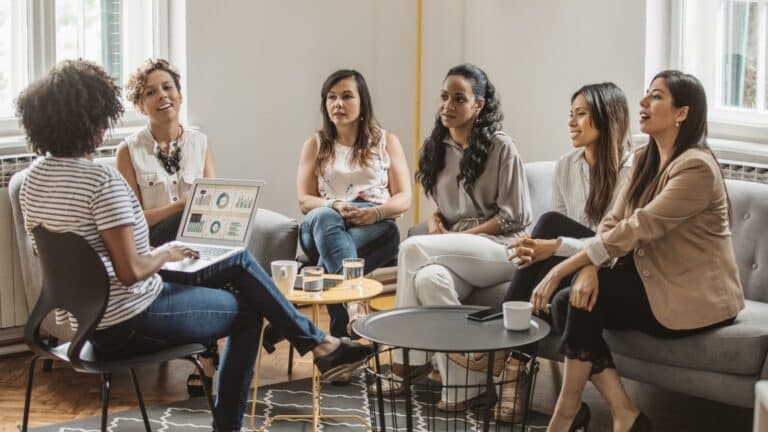 Join an intimate roundtable on preventing employee burnout and becoming the leader everyone wants to work with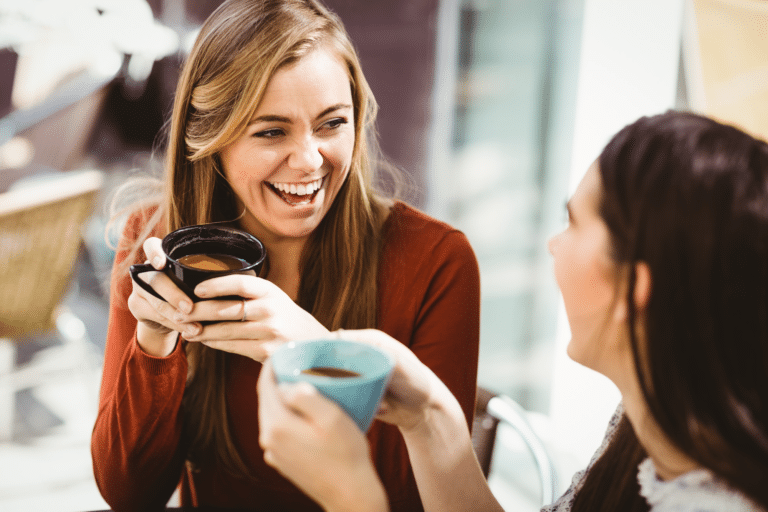 Coffee & Conversations – Dairy Proteins: innovation beyond the pandemic
Tune in to learn from Jing Hagert – VP of Human Nutrition at Milk Specialties Global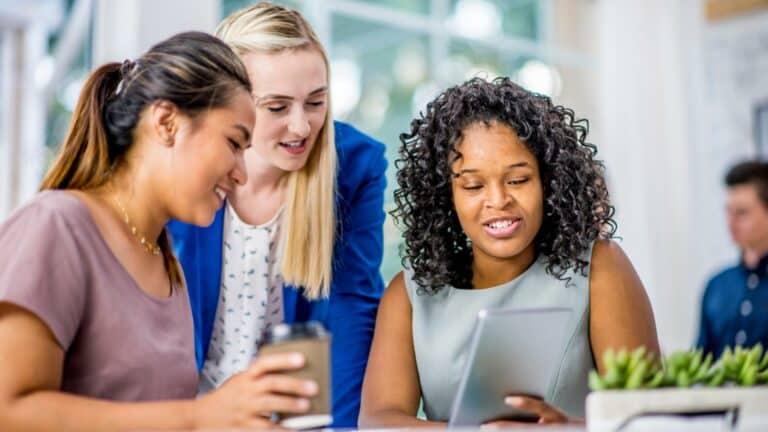 Ask the recruiter: How to talk about compensation
Join us on April 4th as we kick off our new "Ask the Recruiter" series where we will be discussing how you can figure out your market worth and talk about compensation with you current or future employer in a productive way.
Log in or Join now for instant access to the replays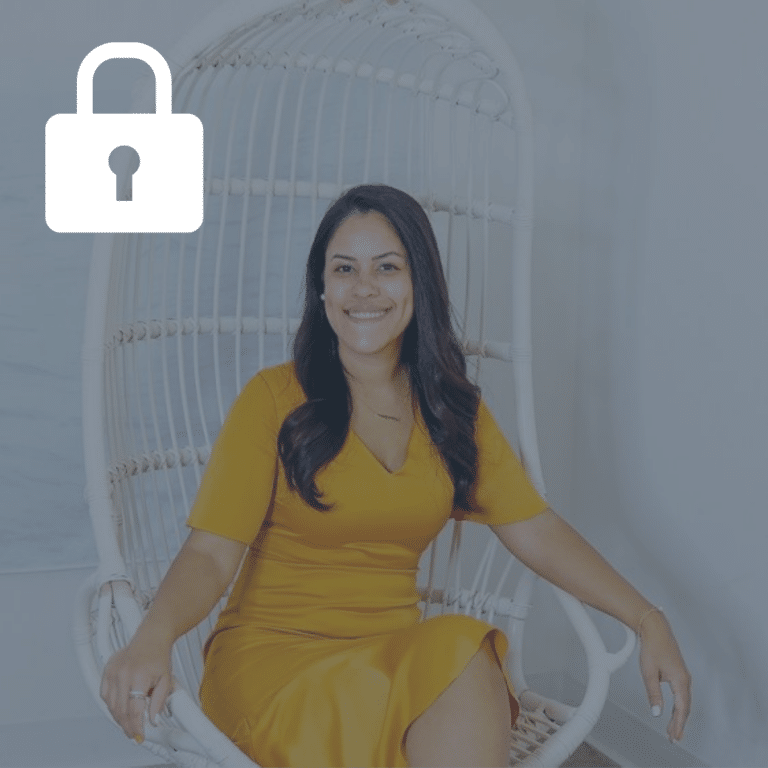 Plateau To On Purpose: Mindset and strategies to make a career change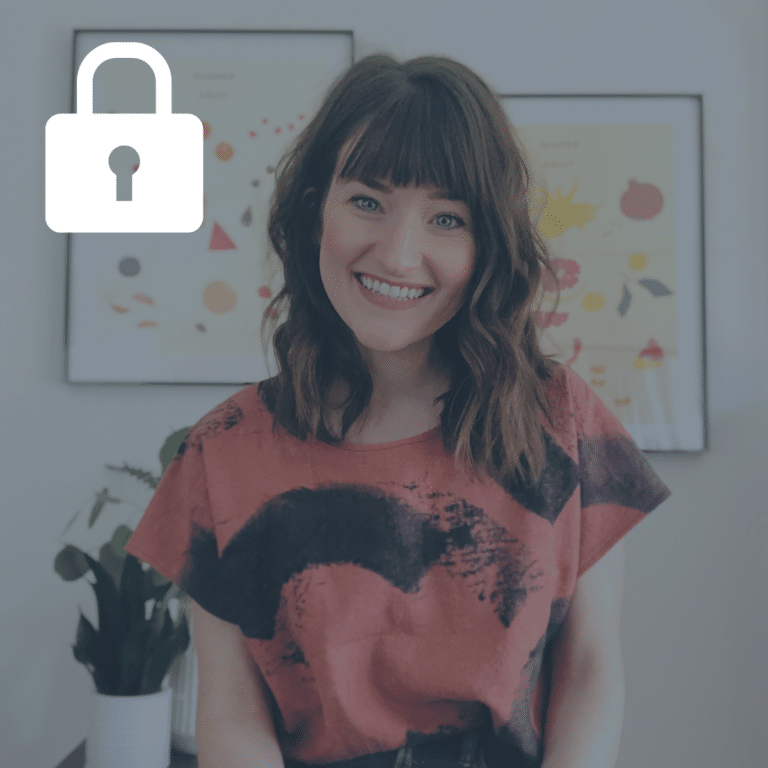 A Slice Of Sustainability with Sarah Hummel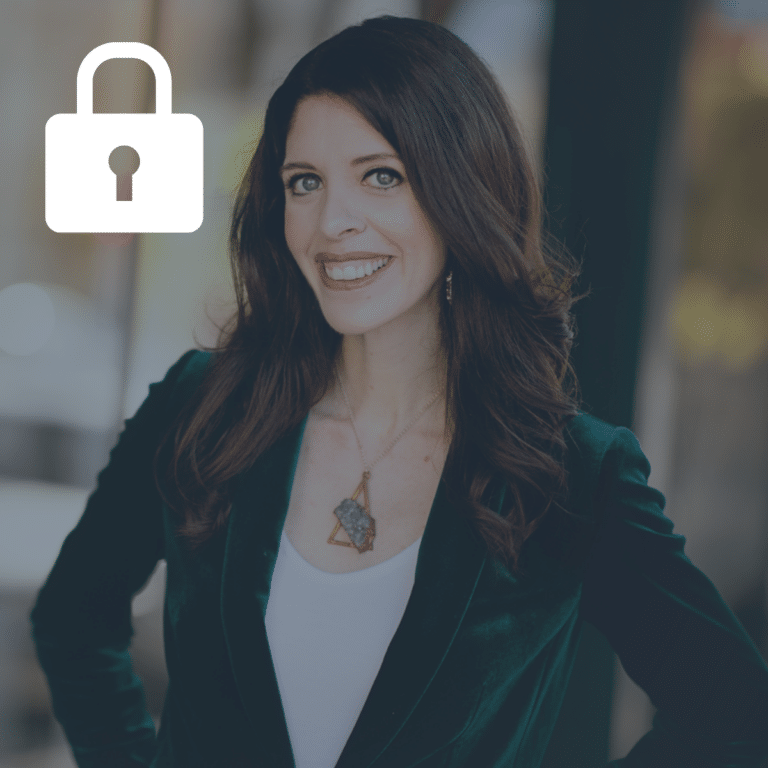 Alexia Vernon – Finding Your Voice In High Stake Speaking Situations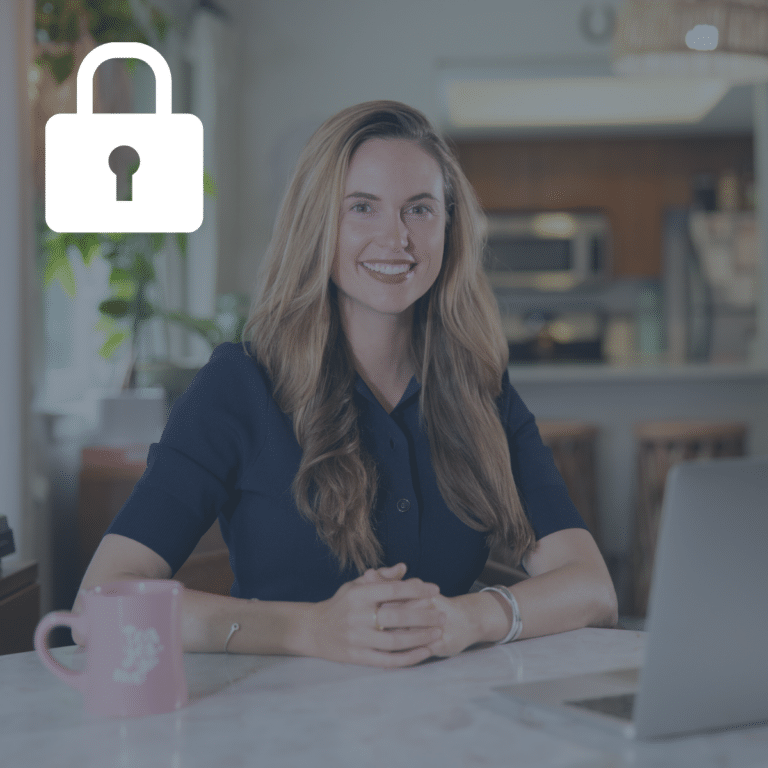 Raise Your Hand: How To Gain Recognition & Build Career Capital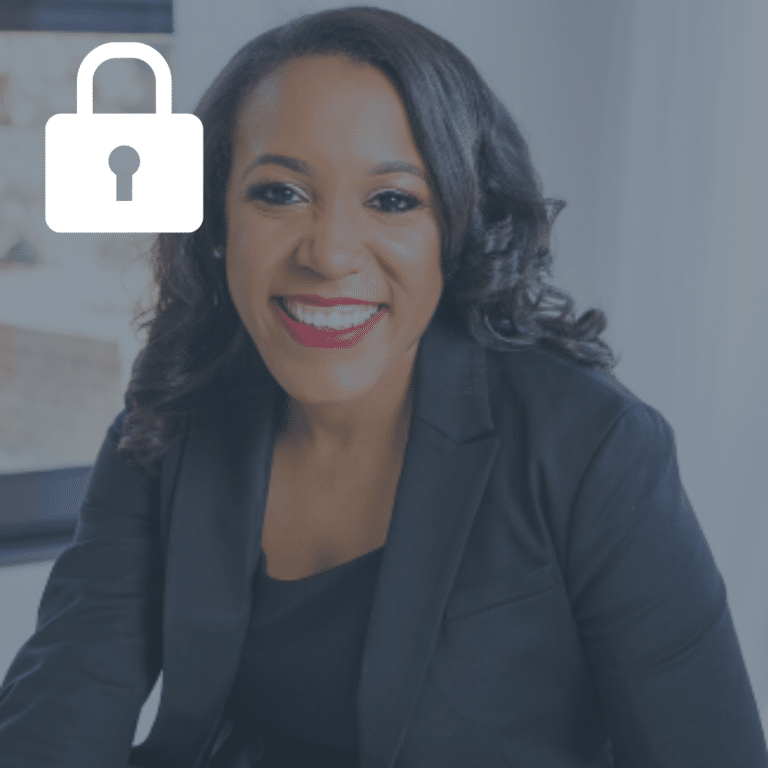 Minding Your Money In Business With Marguerite Pressley Davis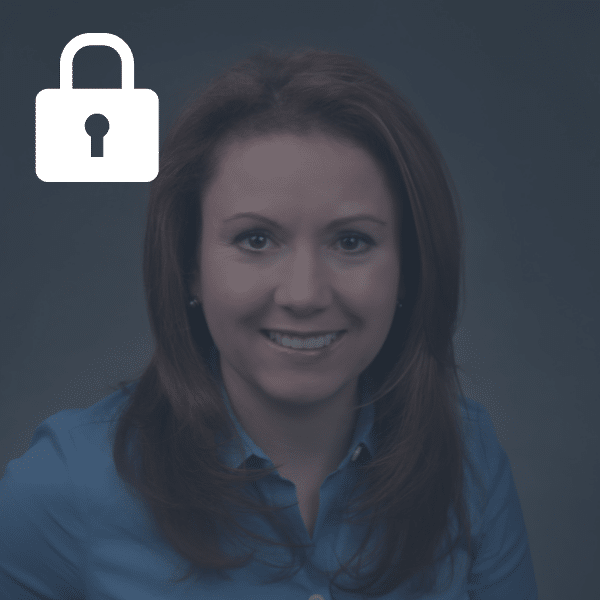 From Concept to Commercialization- product launch pitfalls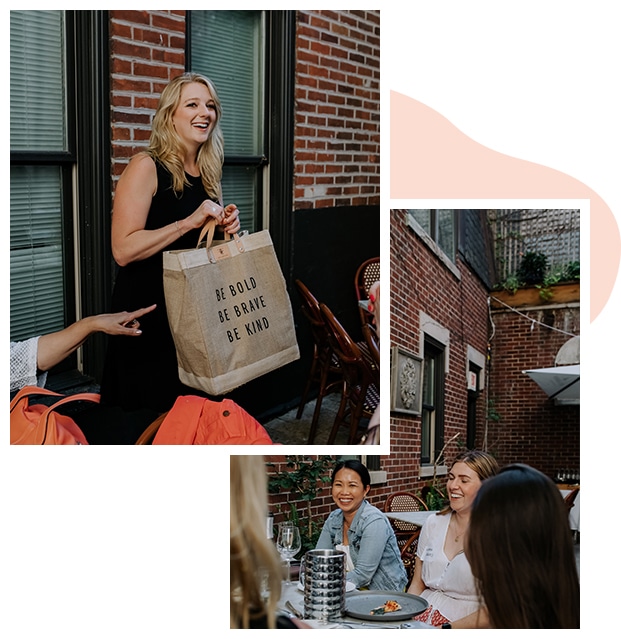 If you'd like to speak to our community or pitch an article on a topic you believe we haven't yet covered on our blog, we'd love to hear from you.
We are looking for pitches that include:
Job search and interviewing advice
First-person stories of career advancement
First-person stories of challenges or obstacles you've encountered in your career
Thought leadership and tactical advice for how women can best navigate and grow their careers
Food Industry Specific Topics

Get in touch to learn more about how to submit.
Psst...Want to join our free community?