At Females in Food, we're committed to helping women advance. That includes closing the gender gap that exists at the top in the food and beverage industry.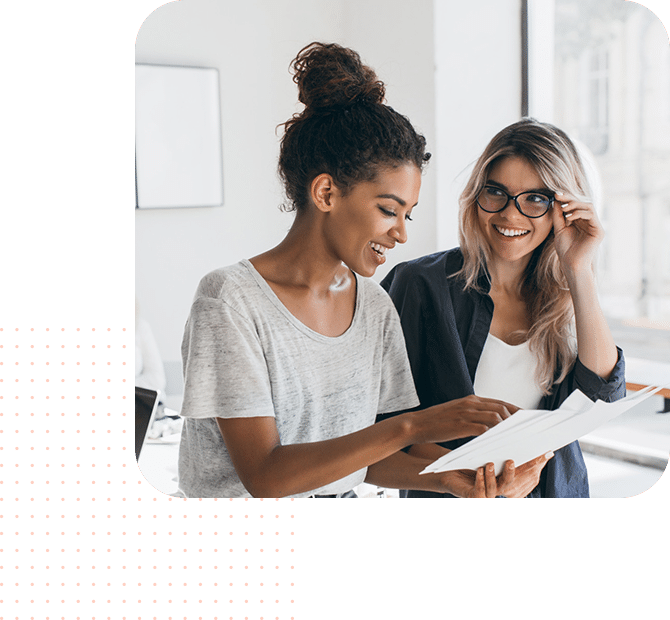 Through our initiatives, we empower careers, provide visibility, and help companies close the gaps across parity, pipeline, and policy.

We are proud to work with employers who are committed to designing and supporting a better workplace for women and who understand that our industry becomes more sustainable and profitable when women are equally represented at the top.
Through our work, we tackle three fundamental, persistent challenges to parity and advancement

Women in business lack a community and platform to connect and raise their visibility

The absence of career confidence, resources, and development to empower careers

Organizations are ineffective at closing the equality gaps and engaging the best talent
Our Commitment to The Industry

Our community unites women across every food and beverage industry segment and allows women to support each other, access real-time feedback, and form lasting relationships through our mentorship program.

From job search strategies, personal branding, and enhancing your executive presence, we empower careers by delivering resources for the everyday realities. We have resources to help all women, regardless of where they are in their career journey.

We facilitate connections and introductions and push for change at both the company and policy level.
How it Began: A letter from Angela Dodd
80% of food buying decisions are made by women globally, yet representation at senior-level leadership positions across the food and beverage industry is less than 20%.
This is the jarring statistic I read in 2019 as I sat reflecting on my career and how to navigate to the next level. As an experienced professional in the F&B industry, I knew too well the everyday realities that were preventing women in our industry from advancing. These everyday realities are the papercuts that minimize visibility, drive insecurities, and create organizational inefficiencies across retention and parity.
I started to envision an industry where women had access to the resources to empower their careers. I imagined a network that would easily connect women with female-friendly organizations and a world where women didn't have to choose between motherhood and career advancement. Inspired by the courageous women around me, motivated by the fearless women who came before me, and fueled by the need to give the women in our industry a voice, The Females in Food Community was born.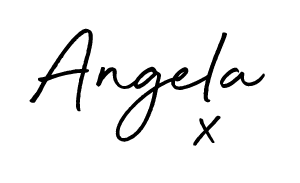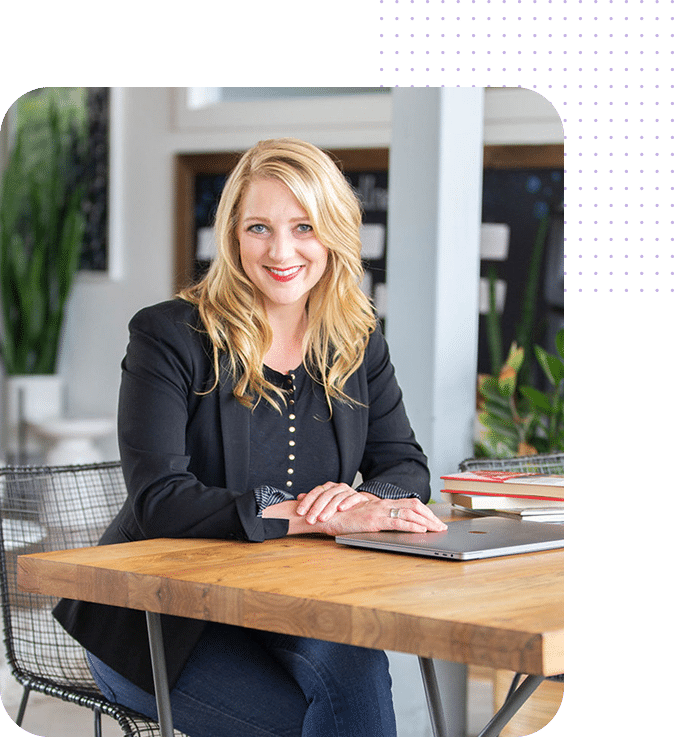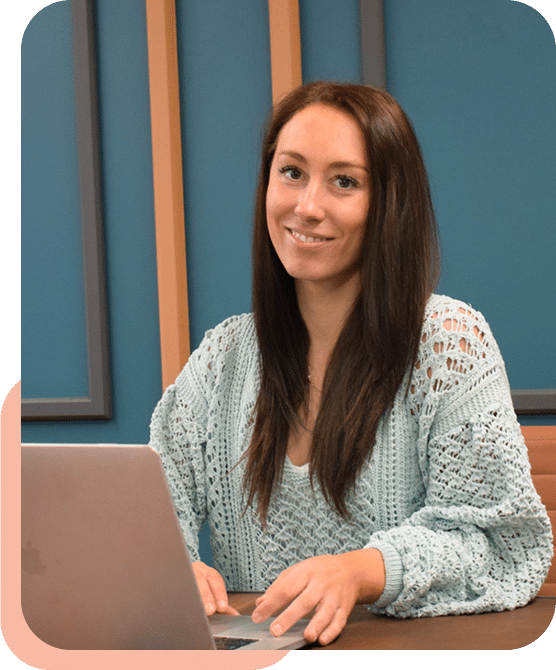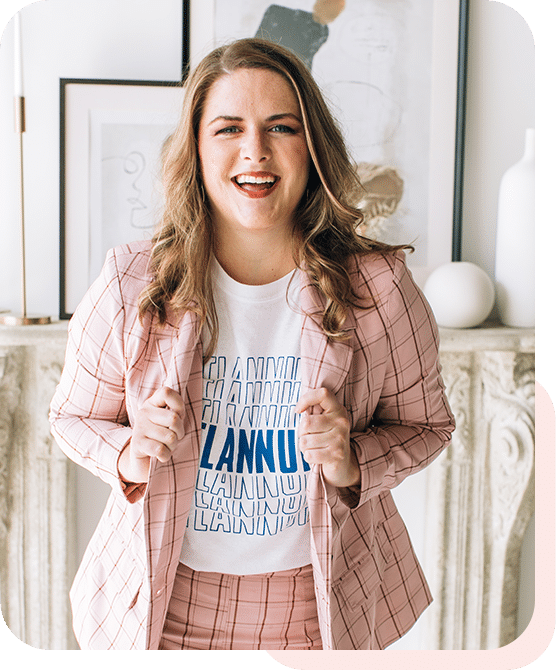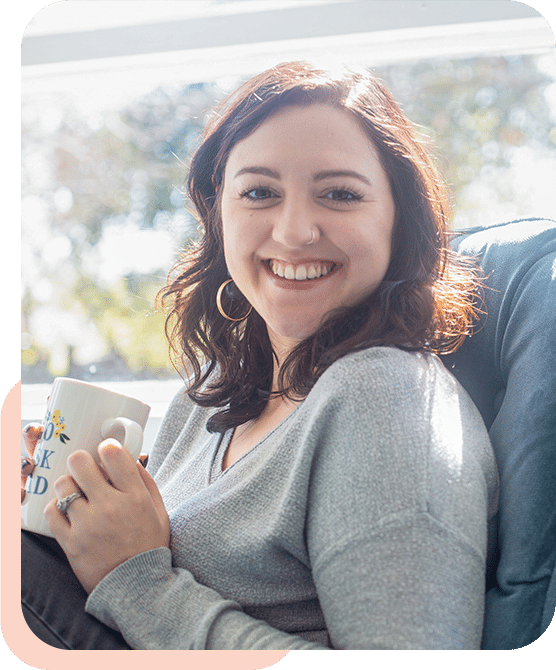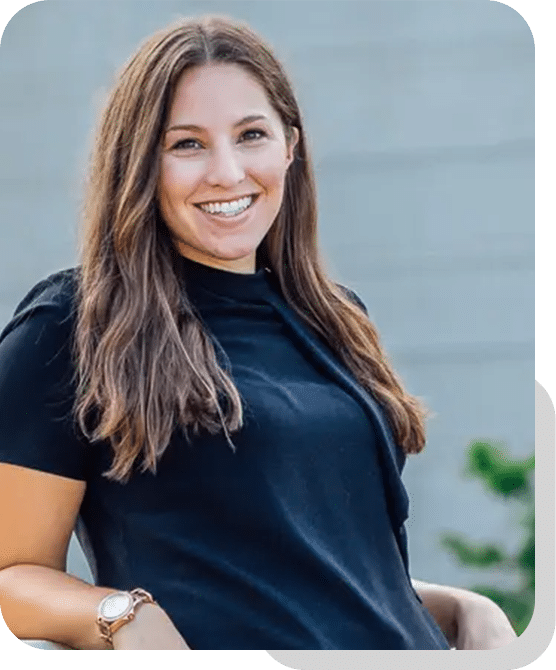 Learning & Development Manager
It takes a village and we couldn't do it without our Community Ambassadors + Coaches
Join The Females In Food Movement