A 360-Degree Talent Development & Gender Diversity Partnership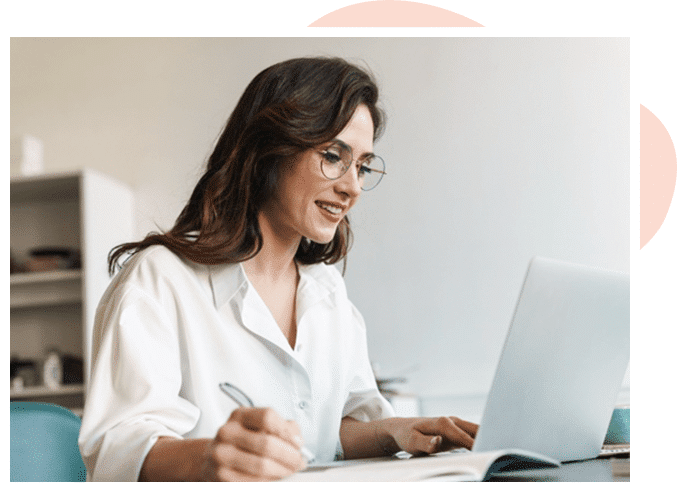 Females In Food Helps Companies Increase Gender Diversity.
80% of food buying decisions are made by women, yet women represent less than 20% of executive and senior management positions across every segment of the F&B industry. The future of food has to be female, how will your company attract more female talent?
A company needs to do 3 things to attract female talent

Showcase women in leadership positions

Highlight D&I
investments

Connect proactively
with candidates
Partnership Features
How we help companies build their pipeline of qualified female talent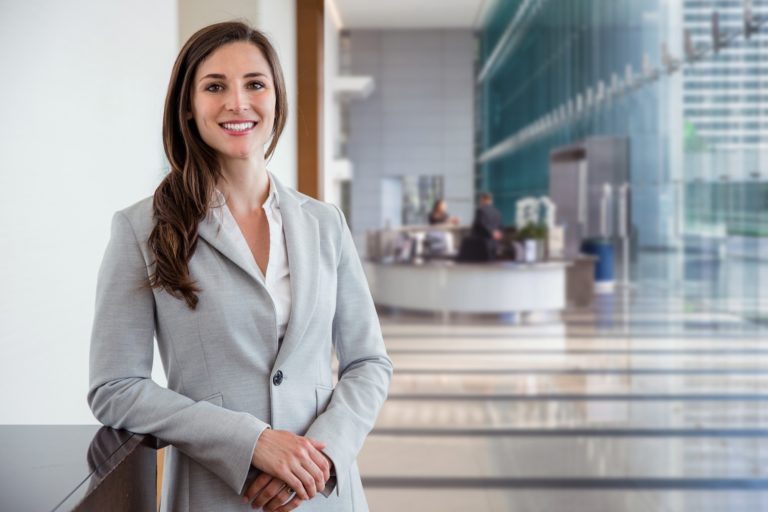 Drive top female candidates to your jobs. Optimize the visibility to your open positions. Our unlimited job postings, emails, and social media posts ensure qualified women are seeing and apply to your open jobs.
Tell your brand story to women. Showcase why your company is a great place for women to work in F&B. Use your employer profile to highlight your company, benefits, female leaders, and more.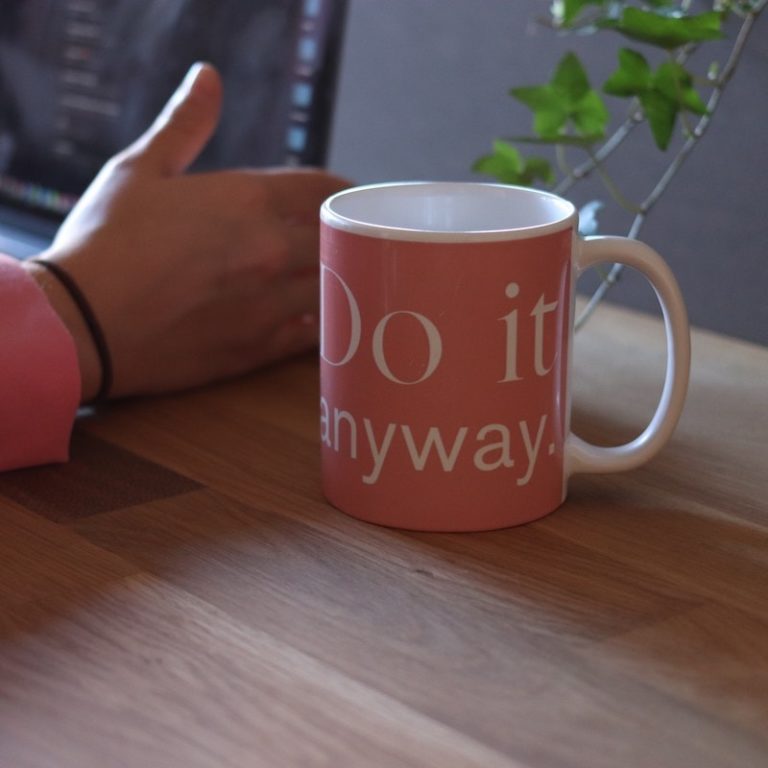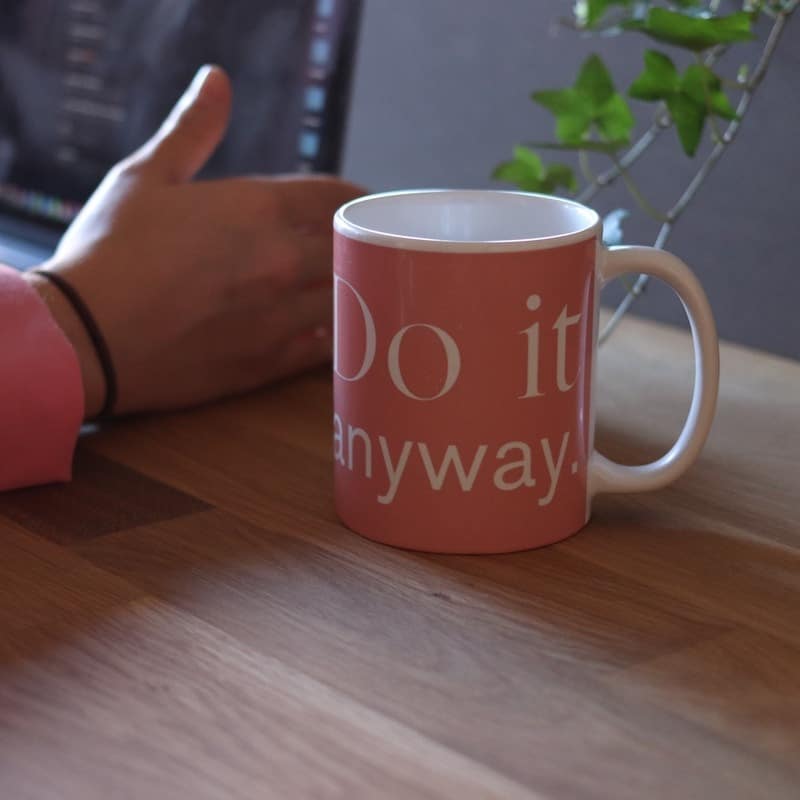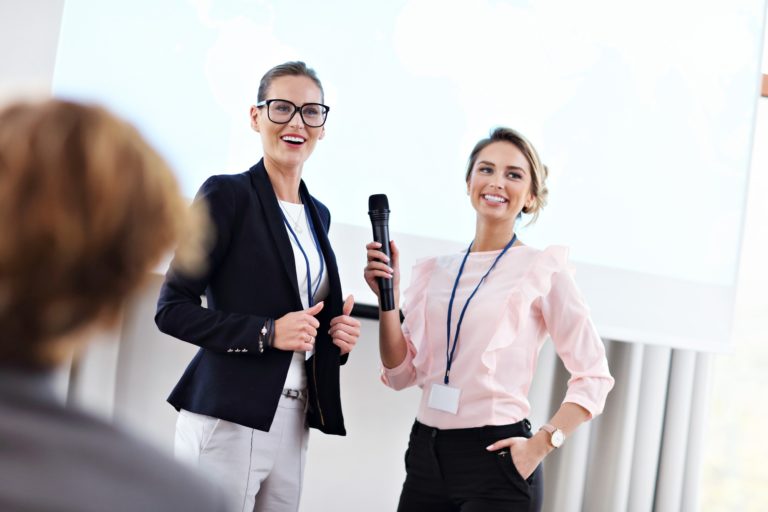 Authentically communicate your employer brand story and the investments you are making in your employees. We develop custom content (articles) that are designed for and promoted to the female talent you're looking to attract.
Your company needs are specific, power your success by working with our dedicated team.
We offer individualized recruitment services at an affordable flat fee
Gain access to our pre-vetted and certified career and life coaches who can help with D&I initiatives, professional development, and HR processes.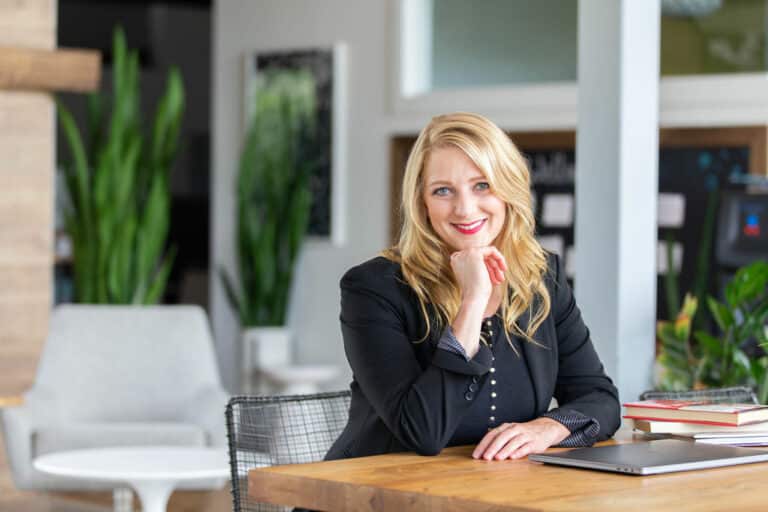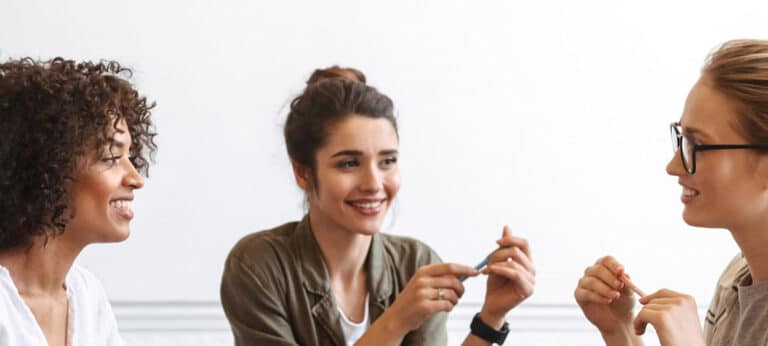 Professional development for your employees
Your corporate membership provides unlimited annual memberships to your female employees. They will gain access to all our FIF benefits including the digital education center, professional development resources, speakers, networking events, and so much more.
Get in touch today to start benefiting from our 360-Degree Talent Development & Gender Diversity Partnership