A 360-Degree Talent Development & Gender Diversity Partnership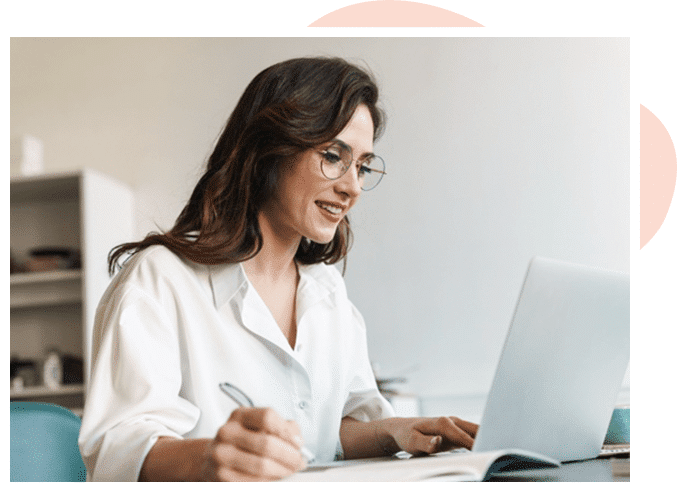 Females In Food Helps Companies Increase Gender Diversity & Develop Their Talent.
80% of food buying decisions are made by women, yet women represent less than 20% of executive and senior management positions across every segment of the F&B industry. The future of food has to be female, how will your company attract more female talent?
A company needs to do 3 things to attract female talent

Showcase women in leadership positions

Highlight D&I
investments

Connect proactively
with candidates
"I cannot say enough about the quality and caliber of the women in this community."
"I cannot say enough about the quality and caliber of the women in this community. Unlike other similar organizations, Females in Food has built a group dedicated not only to self-improvement, but committed to helping lift up others around them in the process. Every event I attend and discussion I have with members has left me a better and more well-connected business woman. There is a clear desire within this community to give back to each other while continuing to develop and improve one's self. I couldn't recommend Females in Food more highly for organizations looking to elevate their talent and for individuals seeking genuine, compassionate connections and learnings."
Vice President, Talent Strategy, Curtis Food Recruiters
Partnership Features
How we help employers win with women.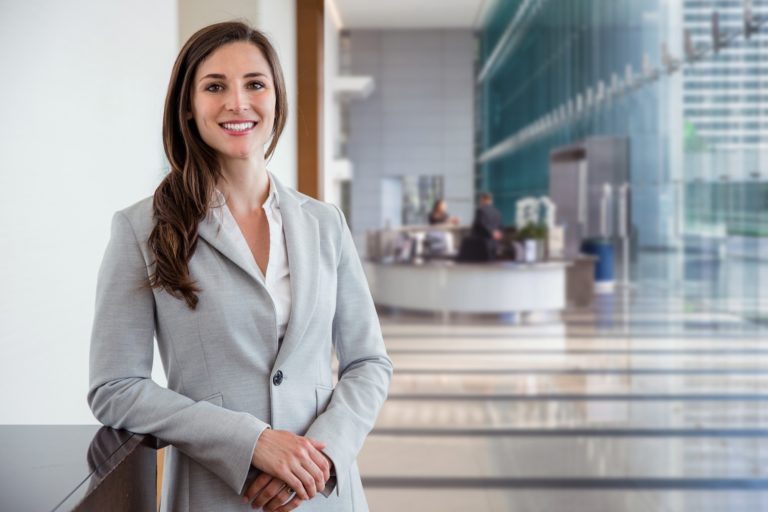 Drive top female candidates to your jobs. Optimize the visibility to your open positions. Our  job postings, emails, and social media posts ensure qualified women are seeing and applying to your open jobs.
Tell your brand story to women. Showcase why your company is a great place for women to work in F&B. Use your employer profile to highlight your company, benefits, female leaders, and more.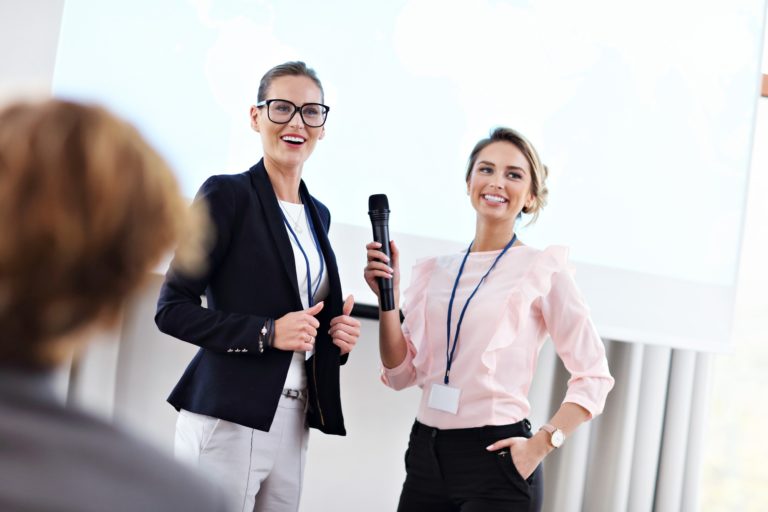 Professional Development For Your Employees
Engage, retain, and boost productivity for your female talent by providing best-in-class community programs and development for leaders. 
Resource Agency & Services
Your company needs are specific, power your success by working with our dedicated team on a number of different services that we offer.
Individualized recruitment services at an affordable fee.
Thought Leadership & Impact Events
Sponsored Content Creation
User Testing & Focus Groups
Co-branded Research & Insights
Conference and Event Sponsorship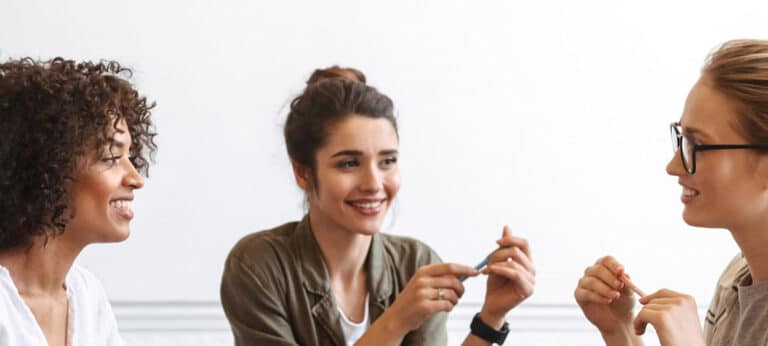 Employer Ratings By Women For Women
Benchmark your corporate initiatives and receive valuable feedback from your female employees with our anonymous corporate ratings based on an accumulative average of "female friendliness factors" such as equal opportunities for women and men, paid time off, maternity and adoptive leave, female representation in leadership, flexible work hours, and more. We offer private feedback to companies and also provide recognition to the top F&B companies annually.
Get in touch today to start benefiting from our 360-Degree Talent Development & Gender Diversity Partnership
Partnership Investment Options
Sapphire
($4,000 paid annually)
Ruby
($6,000 paid annually)
Diamond
($10,000 paid annually)

Discounts to post additional job opportunities

Email and social inclusion

Custom article or event sponsorship

Discounted community member registration rates

Dedicated customer service and centralized database to support your growth initiatives

Not ready to become a partner? Support and develop your female talent by activating them into our FIF Community by purchasing multiple employee memberships at a discounted rate.