Females in Food Corporate Partner Program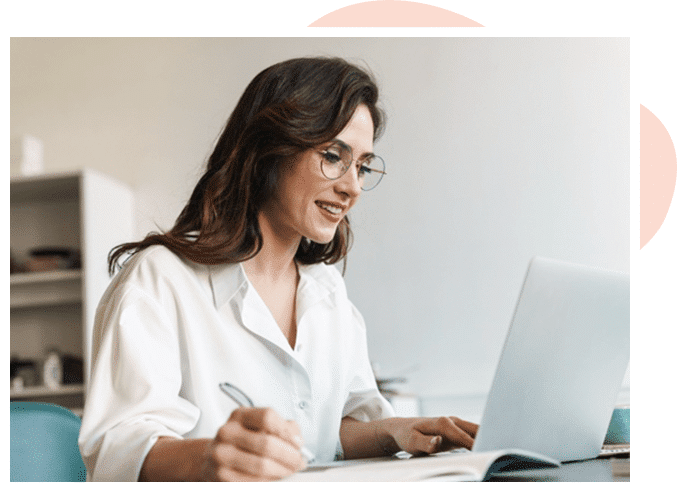 Promote your business, recruit with ease, and accelerate the advancement of women across the F&B industry. 
An opportunity to define change! We partner with companies who actively champion and share our mission to advance women into leadership and board of director roles within the F&B industry.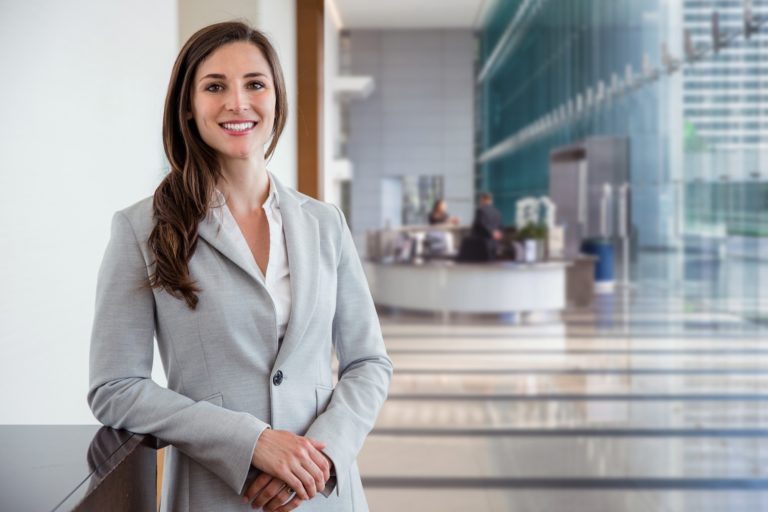 Have your job listed on the FIF job board (visible only to members)
Individual 30 day job post for $150
Packaged price buy 5 for $600
Individualized Recruitment Services
Leverage ambassador network
Job features via email, social media, and community chat forum
Professional recruitment support throughout the hiring process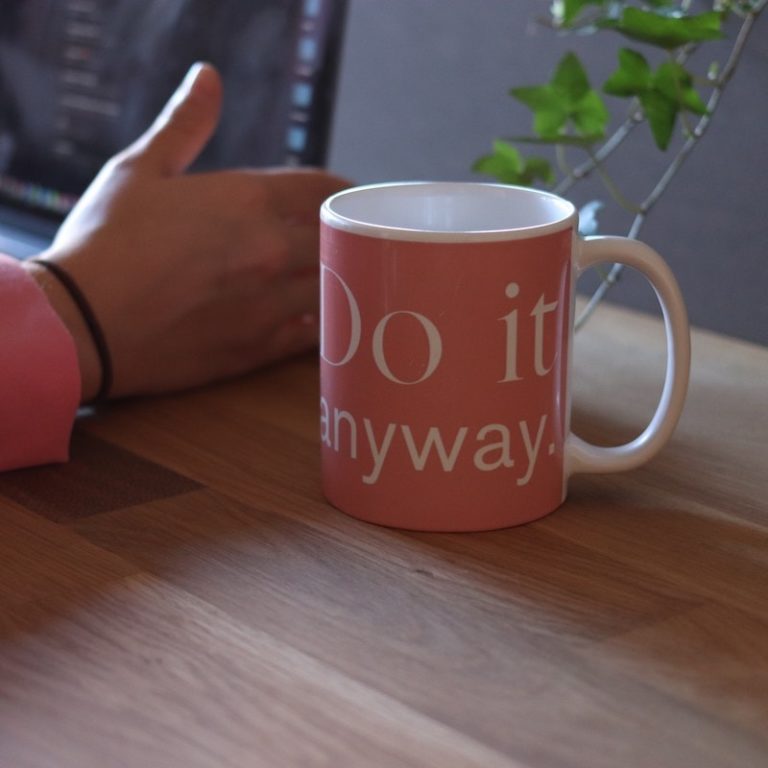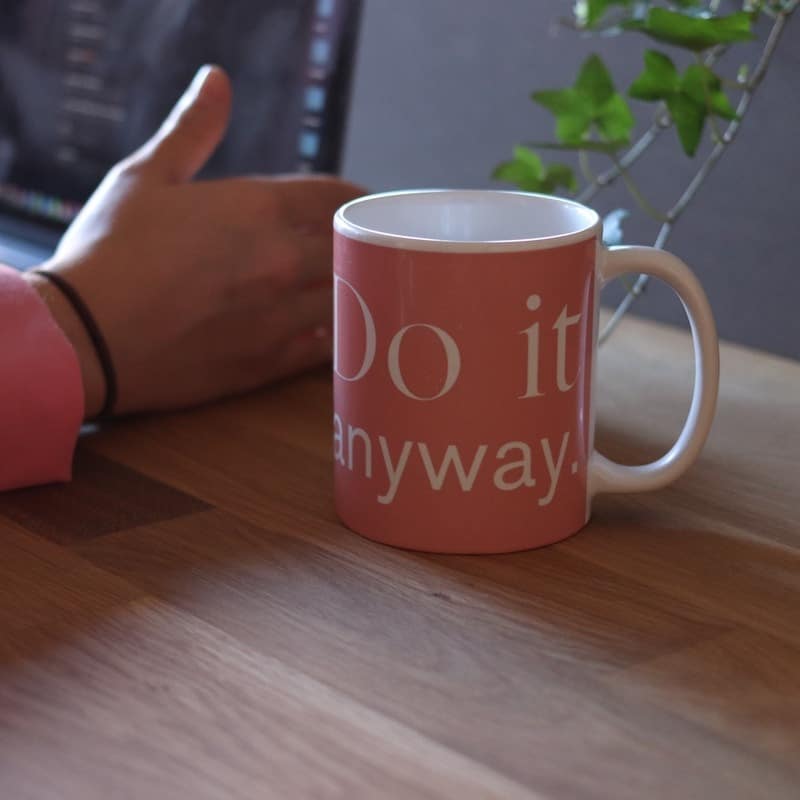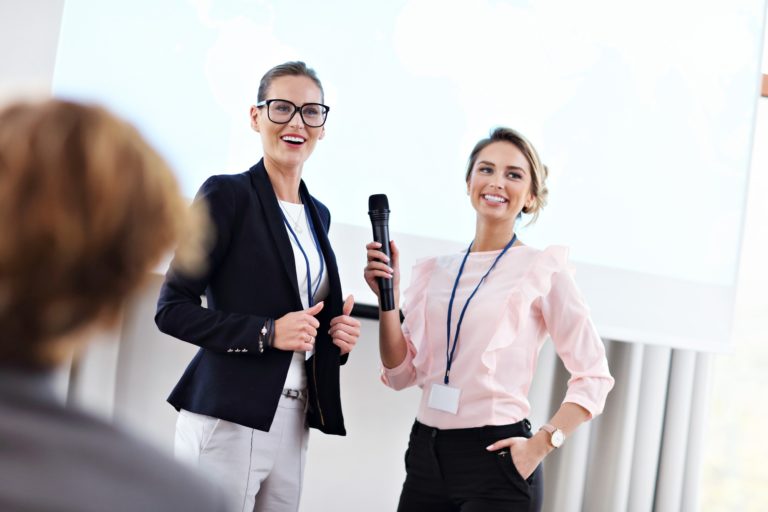 Apply to be a Corporate Partner
Receive full support and be seen as an industry leader who is committed to advancing women
Comprehensive company summary promoted on website to show how your company is supporting and advancing employees
Post your jobs and have them featured in emails and on social media
Sponsorship recognition for a networking event
Receive individualized recruitment searches at a discounted rate
Book an introductory consult call
I'm so busy – I just want to get this role filled