The Future of Food is Female.
We accelerate careers and connect women with female-forward companies
Helping Women & Companies Achieve Their Greatest Potential
Females In Food is a private social and professional network for women designed to propel high-achieving women forward by providing connection, resources, opportunities, and mentorship.
Women have the power to change the world. From our purchasing decisions as consumers to the leadership qualities that accelerate businesses. Females in Food supports women throughout their career journey with the mission to close the gender gap that exists across senior leadership positions in the F&B industry.

Our community unites women across every food and beverage industry segment and allows women to support each other, access real-time feedback, and form lasting relationships through our mentorship program.



From job search strategies, personal branding, and enhancing your executive presence, we empower careers by delivering resources for the everyday realities. We have resources to help all women, regardless of where they are in their career journey.

We facilitate connections and introductions and push for change at both the company and policy level.
We're committed to closing the gender equality gap at the top.
This is networking on another level. We're obsessed with carving out new ways for members to connect and collaborate (and we're killing it so far, in our opinion).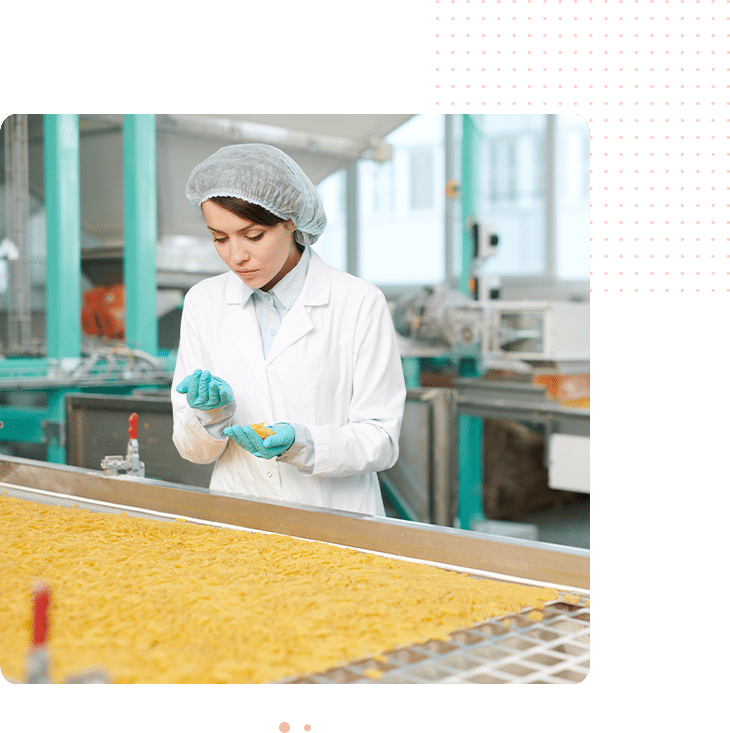 The Leading Career Destination For Women In F&B

Amy Black
"Like many, I was faced with the challenge of navigating new employment this year, during one of the most uncertain, scary times of my life. The FIF Network made me to feel that I have hundreds of women at my fingertips in all areas of the Food Industry as my ally. I am so thankful for all of the resources that the community provided to help me land my next job!"

Tiffany Putland
"The Job Transition Master Mind course offered through Females in Food helped me approach my career search in an entirely different way. I changed my mindset to what I want to do not what I can do. Additionally, we learned that it's ok to point out the unique talents we bring to a team instead of trying to fit ourselves into a specific box."

Alyssa Badger
"Joining FIF was so much different than any other networking group I have been a part of. The passion behind this community to lift up other women in such a professional manner will keep me an advocate for life. FIF is making a real difference in so many lives, including mine, because of the consistent webinars and events that keep everyone close and inspired."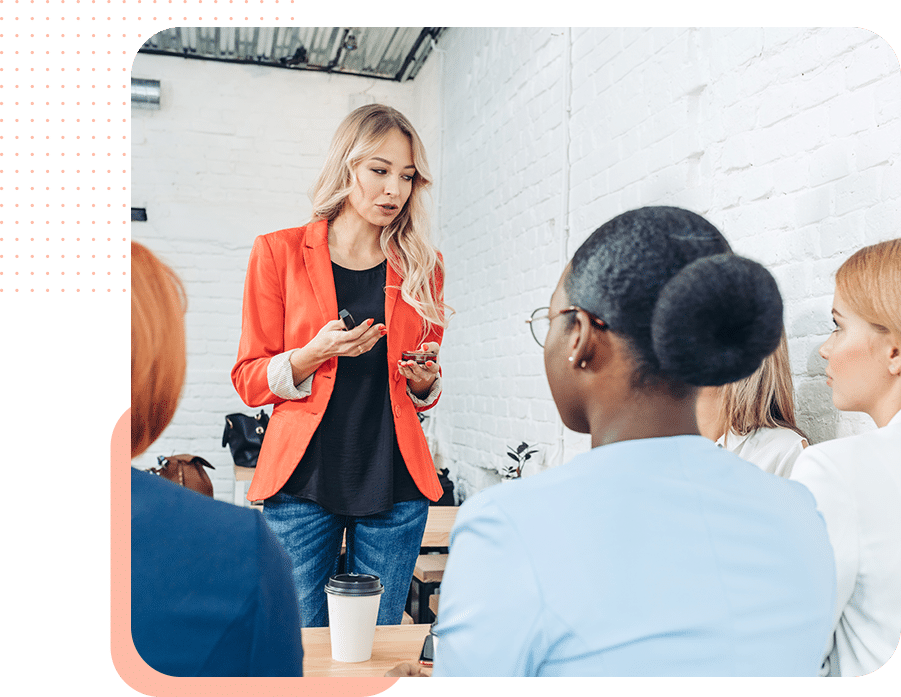 Global Food Buying Decisions Are Made By Women
Representation of women in senior leadership positions across every segment of the F&B industry
Interested in all of our findings?
Our white paper explores the discrete concerns and top 3 drivers for retention, engagement and longevity of women in F&B
Join The Females In Food Movement Articles
Explore our latest articles to boost your career, gain industry insights, and learn how women in F&B are breaking the glass ceiling.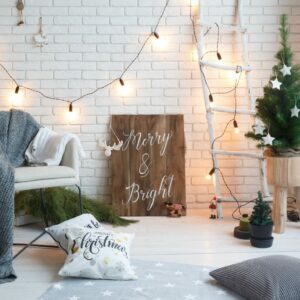 Home for the holidays has a new meaning this year as most...
→
We're fans of leaders.... and followers
Psst...Want to join our free community?