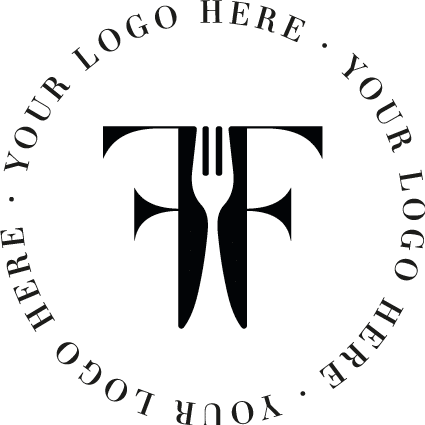 Website: https://www.greatlakescheese.com/
Headquarters: Hiram, Ohio
OVERVIEW OF Great Lakes Cheese
Great Lakes Cheese is an award-winning, premier manufacturer and packager of natural and processed bulk, shredded, and sliced cheeses. As the largest natural cheese packager, Great Lakes Cheese serves grocery, club and super stores, as well as restaurant chains and foodservice distributors. The company has a national footprint with facilities in Ohio, New York, Tennessee, Utah, Wisconsin, and one under construction in Texas. Family- and employee-owned, Great Lakes Cheese celebrated their 60th year of business in 2018.
Great Lakes Cheese was founded by Swiss immigrant, Hans Epprecht, who began his store-door delivery business in 1958. Since then, Great Lakes Cheese has grown to a multi-billion dollar revenue company. The company remains privately owned by the Epprecht Family and over 4,000 dedicated employee-owners. In 1998, the Epprecht Family established an Employee Stock Ownership Plan (ESOP), which gives all employee-owners a shared 20% stake in the company.
Great Lakes Cheese has not yet claimed their page
Do you work at Great Lakes Cheese and want to showcase why you are a great place for women to work? Apply to be a corporate partner and start attracting more female talent to your organization today!
Great Lakes Cheese is not currently hiring on Females In Food. Get matched to opportunities at companies that have what you're looking for. Join our talent directory by creating a free profile and find your ideal company today!