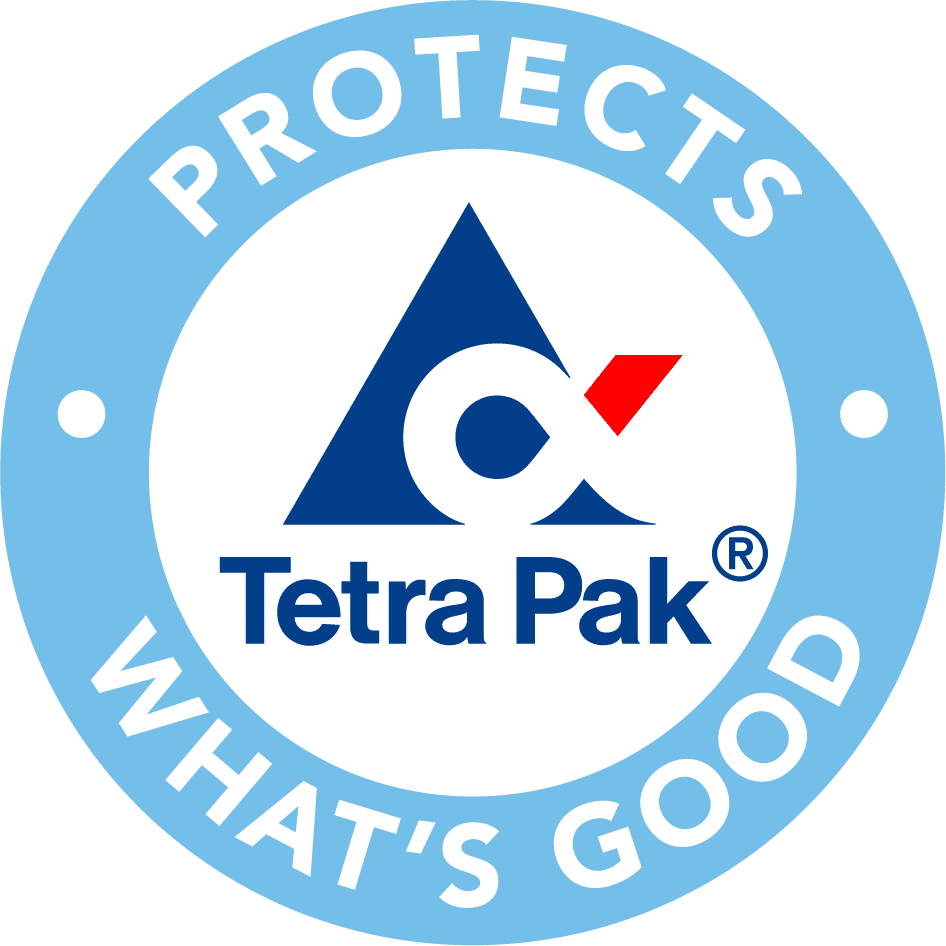 Website: http://www.tetrapakusa.com
Tetra Pak Protects What's Good
Pioneering food and beverage solutions
More than 70 years ago, we began a journey to help make food safe and available, everywhere. Today, we continue to innovate to protect food, people, and the planet.
We do this by developing food processing and packaging solutions tailored to meet the needs of global customers. Using the latest science and technologies, our dedicated team of innovators, collaborators and experts work together relentlessly to find answers to some of the biggest challenges facing the global food and beverage industry today.
Please register or sign in to view Tetra Pak's benefits
Tetra Pak is not currently hiring on Females In Food. Get matched to opportunities at companies that have what you're looking for. Join our talent directory by creating a free profile and find your ideal company today!